Monthly Musings #013
My monthly musings. Once a month microdose of the coolest things I discover.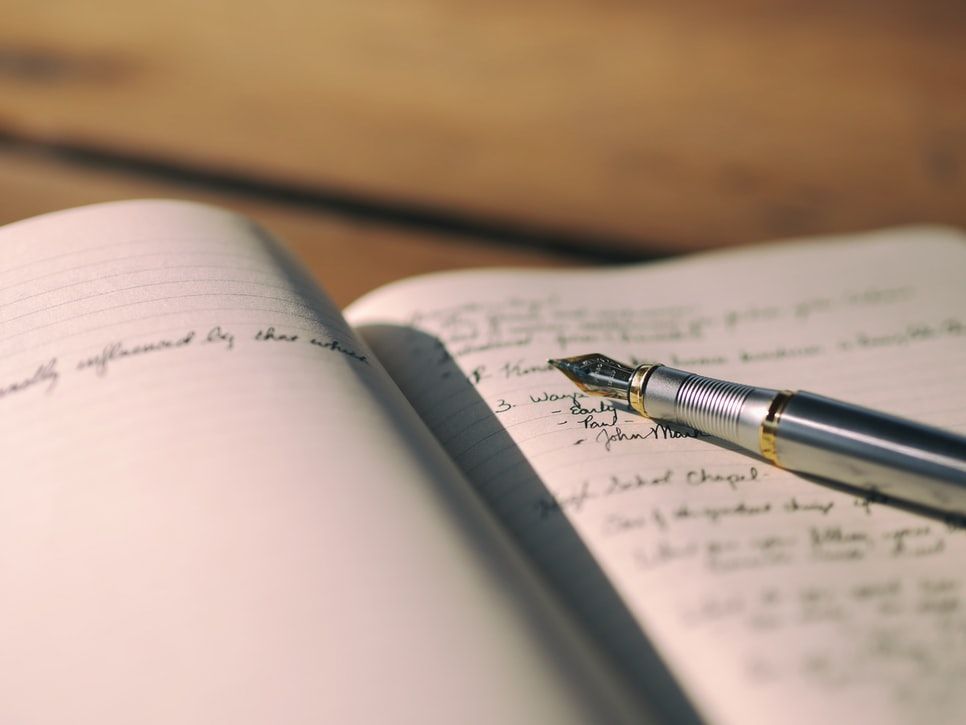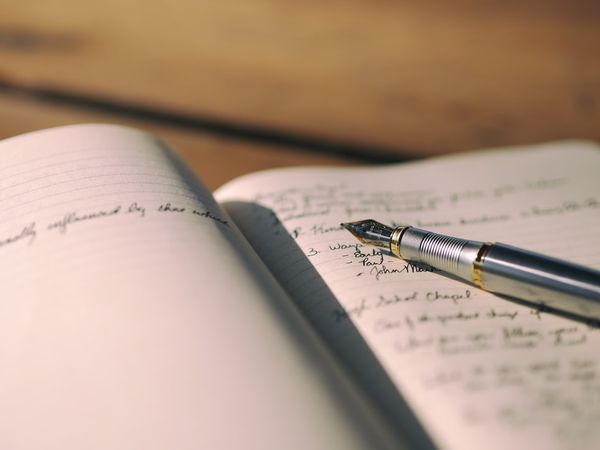 "More data—such as paying attention to the eye colors of the people around when crossing the street—can make you miss the big truck." - Nassim Nicholas Taleb
monthly musings
Once a month microdose of the coolest things I discover.
1. Favorite Tool is the 5.11 All Missions Plate Carrier. Now before you call me a Doom's Day Prepper, I've long wanted to get a decent plate carrier for personal protection during chaotic events (see modern day) that could also be multi-purposed into a weight vest for bodyweight exercises. This plate carrier is REALLY slick!

2. Reading once again, The Emperor's Handbook by Marcus Aurelius. It's essentially a translation of the Meditations tomes. I return to this book every few weeks as it's a constant reminder of universal principles that have guided the past greats. It's a timeless magnificent read about character, leadership, civic responsibility and duty. The wisdom contained in this book has stood the test of time (and duress) - so it's entirely applicable to the climate and situation we're facing in this COVID-19 landscape.

3. Listening to Eric Weinstein's The Portal podcast featuring Ryan Holiday.
"Ryan is a unique voice who uses stoicism to remain intellectually detached but without seemingly succuming to emotional or moral disinterest in the issues of our day. With a background in marketing and media. he has gone beyond mere vice signaling to try to help people see how open they are to having their own media and digital habits weaponized against them."

4. Enjoying getting to the beautiful Boulder flatiron mountains as of lately and grounding on the sunkissed rocks and stones. Whether you believe that the Earth has a giant electromagnetic fields that react with humans' bioelectromagnetic fields is up to you. Hype or Healing? I'm a scientist, so I'll wait to see the evidence but empirically speaking, it's simply nice to get out into nature and forrest bathe.

5. Newest article that I recently wrote on the site is Defining the Modern Era Collegiate Basketball. When the game of basketball has fundamentally changed, through increases in strength, speed, physicality, and endurance; we must change our approach to training and preparing these teams and athletes. This article highlights the many ways we train basketball athletes to adapt to the modern day era.
I'd love to have coffee with you if you're around Boulder. I'll buy ☕
---
Some of my favorite links lately.

1. 10 Ways to Use One On One Meetings to Motivate Employees
2. Re-Entry Into Sport: Managing the Risks
3. Game Design, Not Gamification, for Great Products
I've recorded a few new Decoding Excellence episodes. Check them out.

1. Decoding Excellence Show on iTunes
2. Decoding Excellence Show on Spotify
3. Decoding Excellence Show on AdamRingler.com