Are you trying to improve your performance and increase your levels of fitness?
---
My training system provides the crucial fundamentals of successful performance training in a convenient two-day a week structure. It is crucial to develop the skills to help establish optimal athletic performance and reducing injury potentials
My training programs bring the same attention to detail, fundamental approach, and functional methodology used with past professional and collegiate athletes to support and prepare athletes in the Boulder, Colorado area.
As a leader in performance training in Boulder, Colorado I prepare athletes to get the most out of their bodies by increasing strength, power, speed, endurance, and mobility; leading to increased performance productivity and decreased injury potential.
Training programs also focus on proper nutritional support and regeneration techniques to improve performance and educate athletes outside the gym to improve overall performance.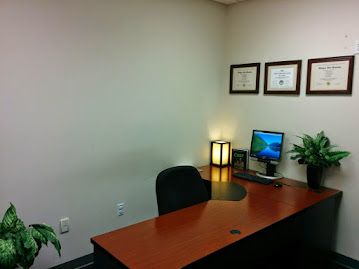 Training on my Phone?
Welcome to the world of personalized coaching!
For nearly 20 years, I have worked with the world's best athletes to help them achieve peak performance. And now, I am excited to bring that same level of expertise to you through our remote coaching application.
The remote coaching app is designed to give you access to the same training techniques, guidance, and coaching that elite athletes use to achieve their goals.
With my remote coaching, you can train like a pro from anywhere in the world, at any time that suits you.
But what sets us apart from other remote coaching apps?
For starters, I'm an experienced professional who have worked with athletes from all over the world. I understand what it takes to achieve peak performance, and I am committed to helping you do the same.
In addition, the iOS/Android app is packed with features that you won't find anywhere else. For example, you can track your progress in real-time, set and achieve goals, and even get personalized coaching.
And perhaps most importantly, your access to the app is designed to help you stay motivated and on track. I know that achieving your fitness goals can be challenging, which is why we have created a community of like-minded individuals who are all working towards their own goals.
With my remote coaching subscription, you will never feel alone on your fitness journey.
With my remote coaching subscription, you will never feel alone on your fitness journey.
So what are you waiting for? Sign up today and start training like a pro. With our expert guidance and innovative features, you'll be well on your way to achieving your fitness goals in no time.
1-on-1 Remote Coaching
What's Included with a Training Subscription?
Start Today!
Training will focus on instilling healthy fitness training habits, so every athlete can have the best chance to succeed in athletics and sports. My training lessons focus primarily on:
Bodyweight Strength Mastery
No matter the sport, in a long-term athletic development model, it is important to learn how to control your body. I take a long-term approach to your development and ensure that our training established fundamental movement competencies first. If you struggle to move under bodyweight, there is no sense adding additional load. As you gain control to add strength and demonstrate bodyweight strength mastery, I'll add external loads to increase levels of resistance.
Athletic Positioning
In every sport, the athlete who is in the best position often wins. So much of training is focusing on developing the understanding of proper position. During our training, we'll focus on teaching, teaching, TEACHING proper athletic position to the athlete has a complete understanding on how to properly develop and absorb forces.
Linear/Lateral Speed Development
The cliche "speed kills" is repeated so often because it's true. The faster athlete can get to the ball, their opponent, or across the finish line faster than their counterpart. My focus is developing speed through teaching proper running and speed mechanics during every session.
Jumping & Landing Mechanics
What goes up MUST come down. It's the law of gravity. So true is that the athlete that jumps in the air must have a fundamental understanding of how to properly land. Without that understanding, an athlete can be exposed to thousands of repetitions adding additional strain to their joints and ligaments. My training will focus on educating athletes how to land and properly absorb forces.
Sport Specific Conditioning
"Fatigue makes cowards of us all".  My conditioning programs are centered around ensuring that the work your athlete does transfers to their sport. There is no sense running miles and miles if your event demands only 10 seconds from you; yet we see this done countless times in gyms across America. My conditioning is tailored specifically to the athlete's level of preparation, sport demands, and level of training.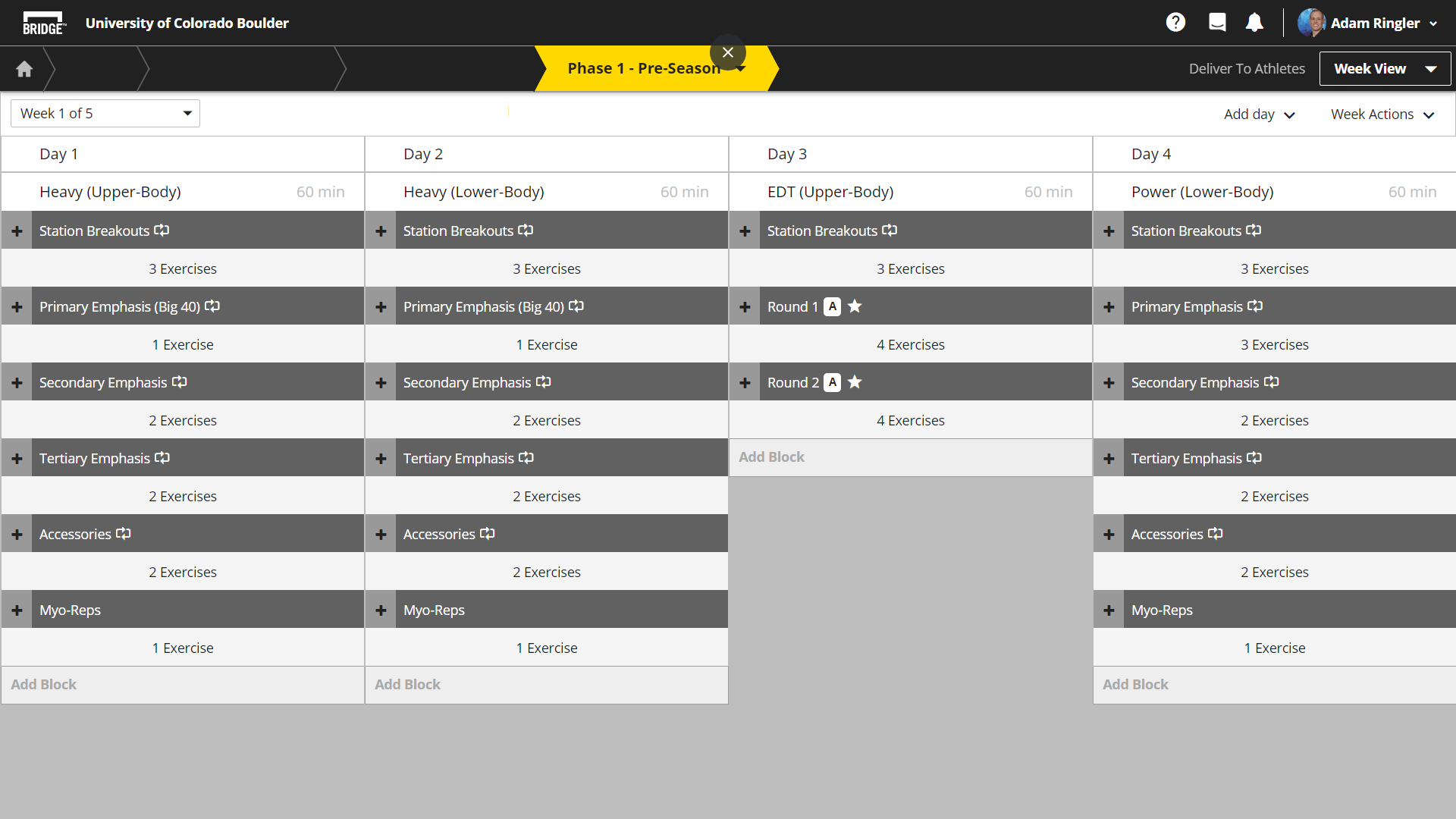 Training doesn't need to be complicated!
I would know, I spent the last two decades of my life training elite athletes. The majority of clients I meet just want to avoid the confusion, uncertainly, and be provided a proven plan to their goals.
Does that sound like you?
I can help you shed the confusion, uncertainty, and performance training questions that are weighing you down.
I can help you step up, take action and make the difference that only YOU can make.
I can provide support where you need it most.
In my experience, most optimistic, aspirational world-changing people (like you) tend to get stuck in one or all of the following dilemmas.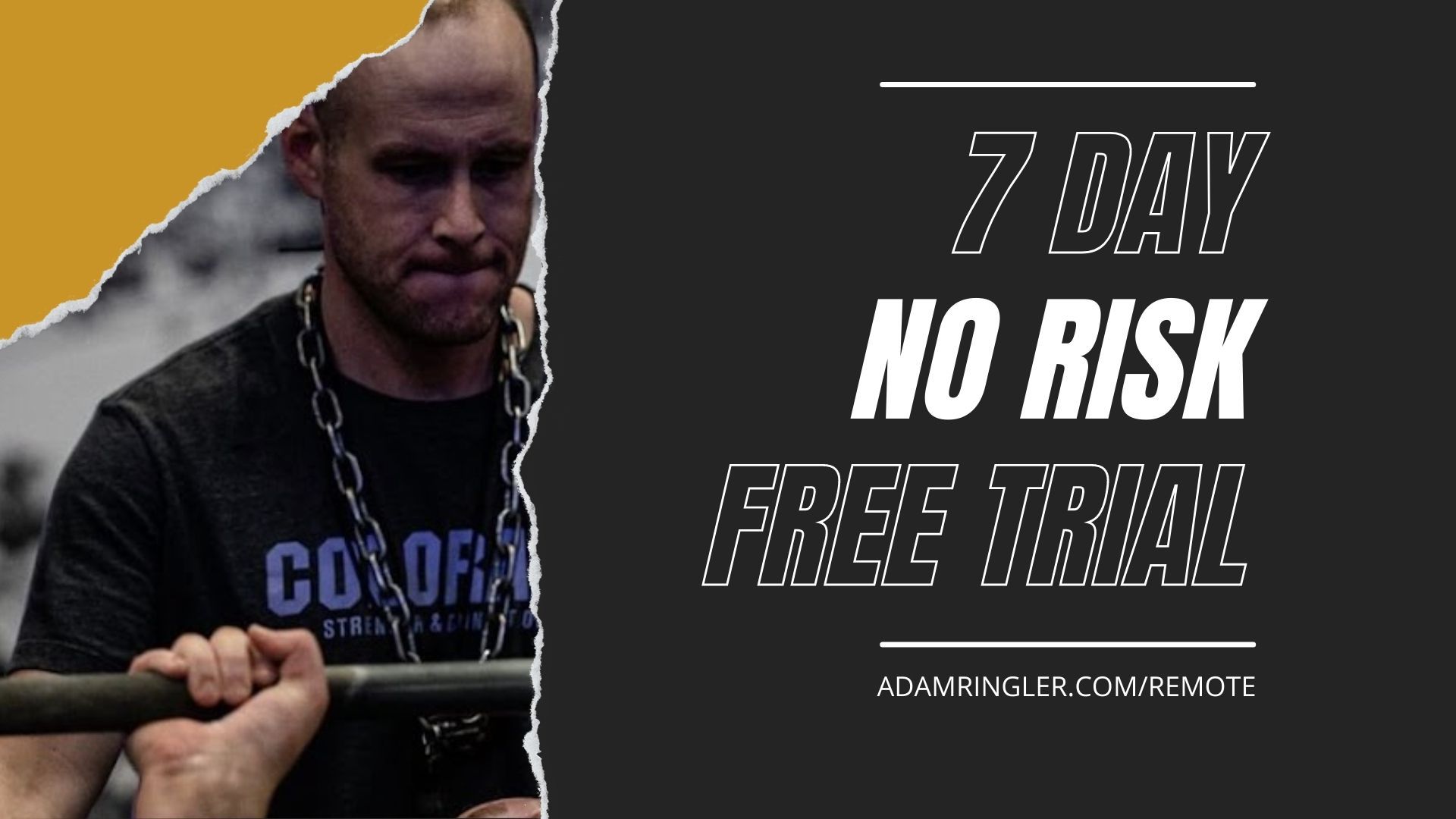 I'm excited to announce that we're now offering a 7-day risk free trial for our remote training service! We understand that starting a new fitness routine can be intimidating, which is why we want to give you the chance to try our coaching philosophy and get familiar with the iOS application without any commitment.
Our remote training service is designed to provide you with personalized workouts and nutrition plans, as well as ongoing support from our experienced coaches. Our philosophy is rooted in the belief that fitness should be a sustainable lifestyle, not a temporary fix. We want to help you make lasting changes that will benefit your overall health and wellbeing.
During your 7-day trial, you'll have full access to all of our features, including the iOS application. You can explore your workout plans, track your progress, and connect with our coaches for any questions or concerns you might have.
If you decide that our remote training service isn't for you, simply cancel before the end of the 7-day trial period and you won't be charged. But if you love what you see, we invite you to continue your fitness journey with us and join our community of like-minded individuals who are committed to making positive changes in their lives.
Don't wait any longer to start your fitness journey. Sign up for our 7-day risk free trial today and experience the benefits of our remote training service for yourself!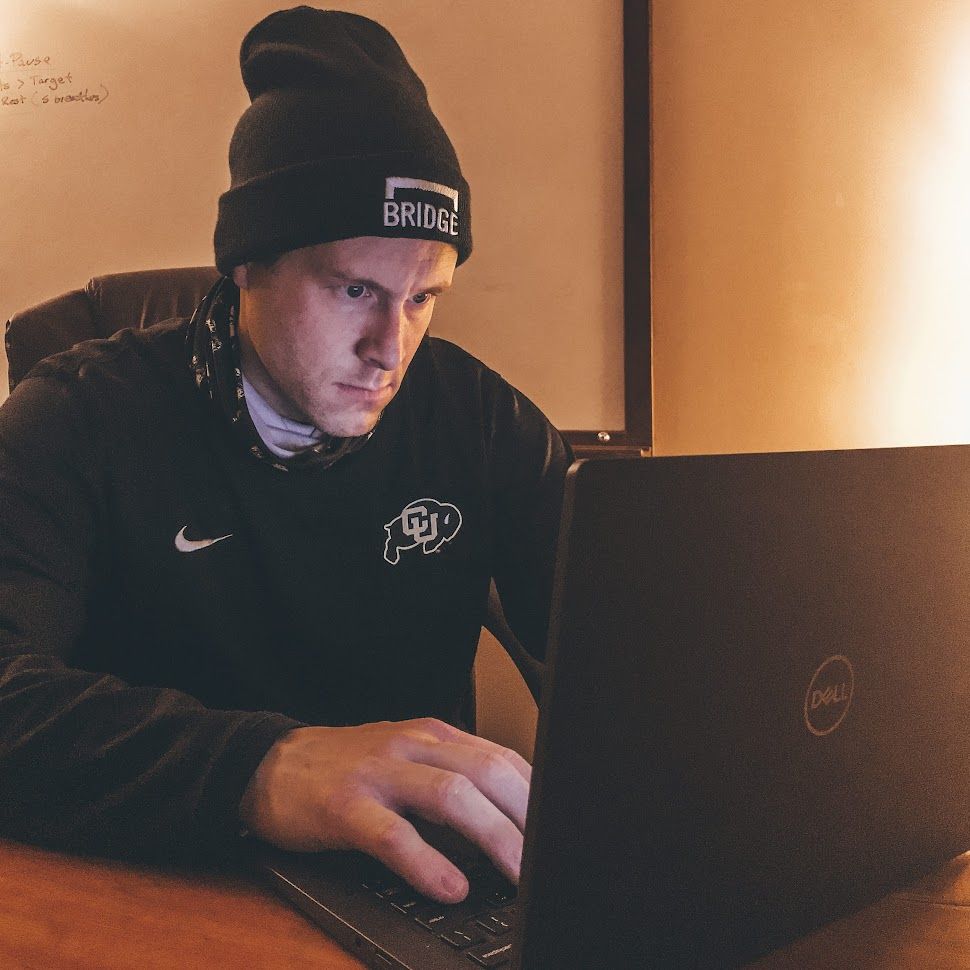 WE WILL WORK AMAZINGLY TOGETHER AND YOU WILL GET RESULTS RAPIDLY IF
You connect with my own coaching journey.
I connect with your story.
We feel a natural resonance and enthusiasm for each other.
You are willing to invest in your own happiness.
You are 100% committed to change and will do everything that it takes.
🢆 Intern Strength Coach Years
🢆 Graduate Assistant Strength Coach Years
🢆 Assistant Strength Coach Years
🢆 Assistant Director of Strength & Conditioning Years
🢆 Head of Sport Science Years
Why Work Together?
Listen, I've made them all...
If you've been training long enough, you've made mistakes. It could be as simple as wrongly performing too much volume, doing the wrong exercise selection, or misplanning training sessions. We've all made these mistakes!
While we've all made mistakes - not everyone has learned from our past mistakes. After each week of training, I review your training progress to assess for training Volume, changes in phase Difficulty, and your phase Load. These analytics are the backbone to understanding what your body needs and how we can get you closer to accomplishing your goals!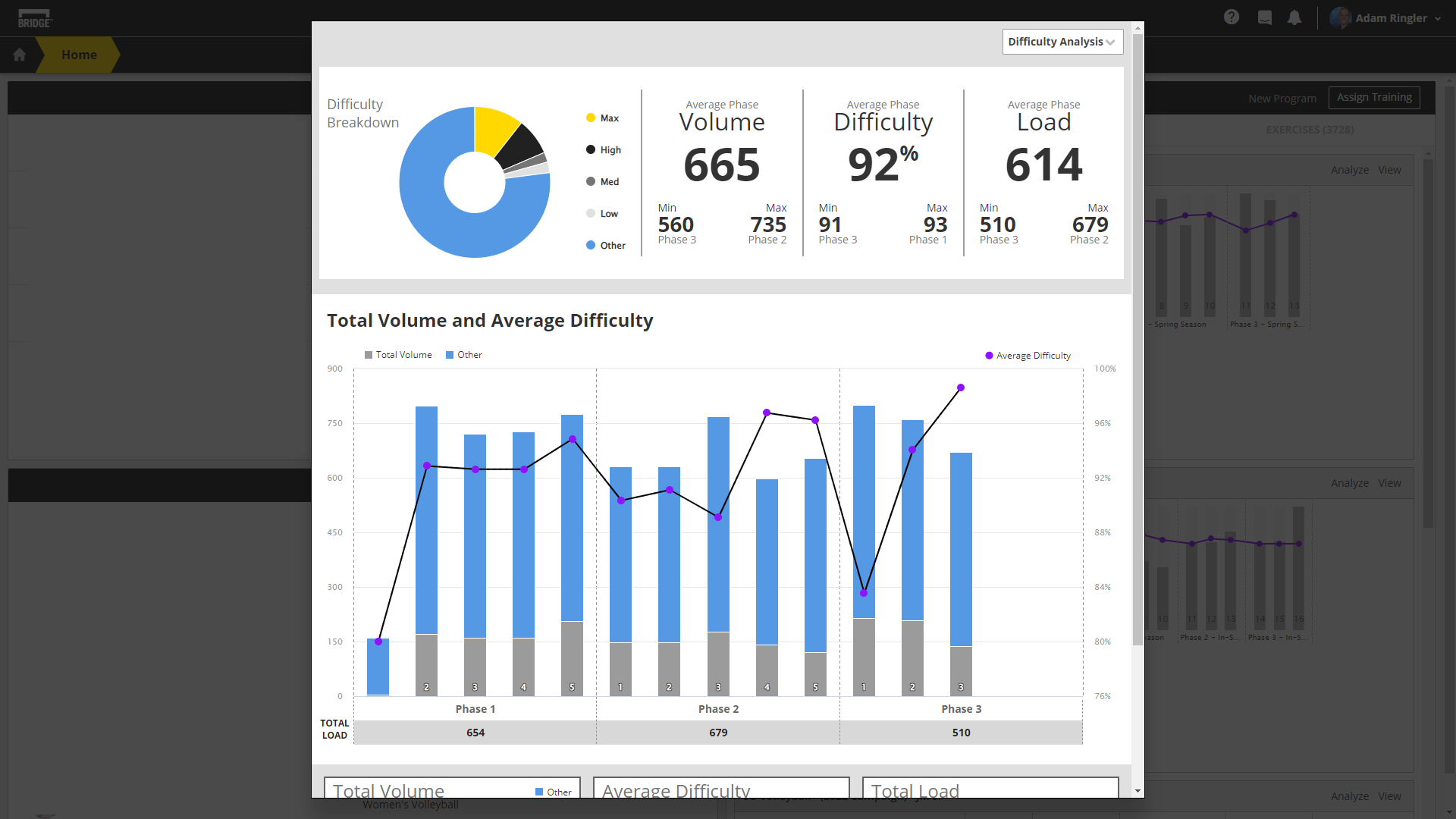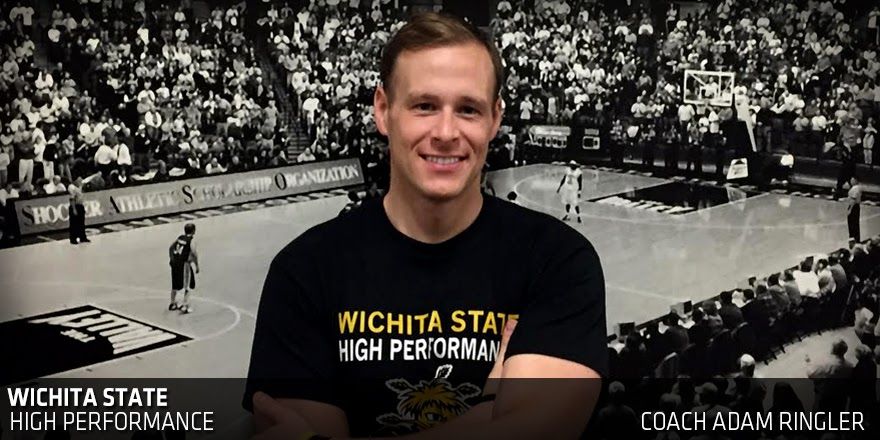 The Early Days...
Lets talk about these early days. King of Mount Stupid. That's probably the most accurate way I could describe this phase of my coaching journey.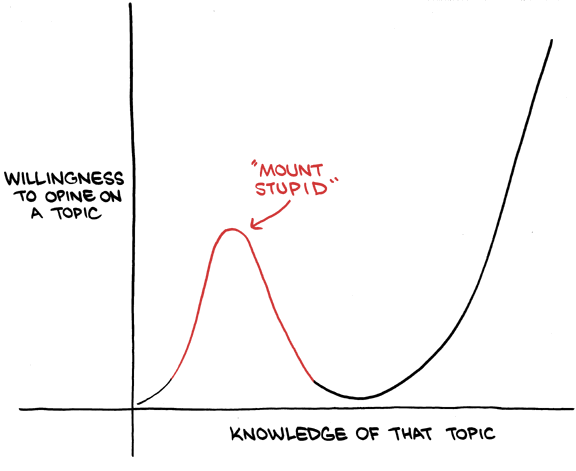 You live, you learn, to improve, and you discover how much there is out there and grasp that it's impossible to know everything. Along the way, you share, you make mistakes, you discover what you're great at, what you struggle at, and what drives you.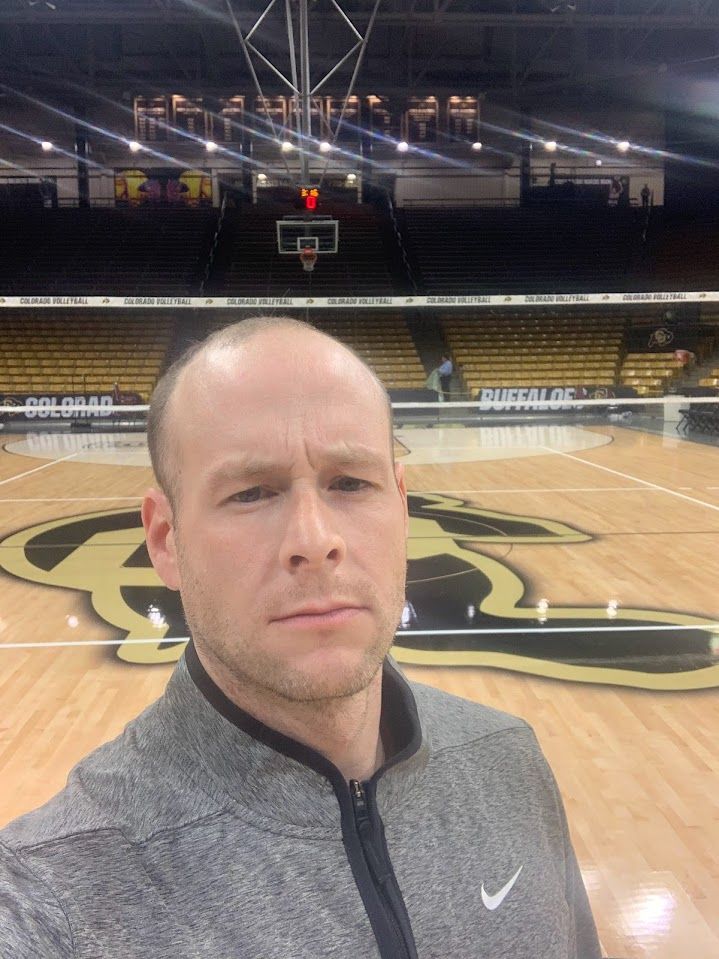 Honestly... It's probably the same.
The best thing about more experience, is the comfort you get from understanding and embracing the process. Time and experience has humbled me, shown me what is worth chasing, pursuing, and sacrificing for.
I want to share my lessons. with you.
I want to help you navigate the pitfalls.
I want to show you a better way forward.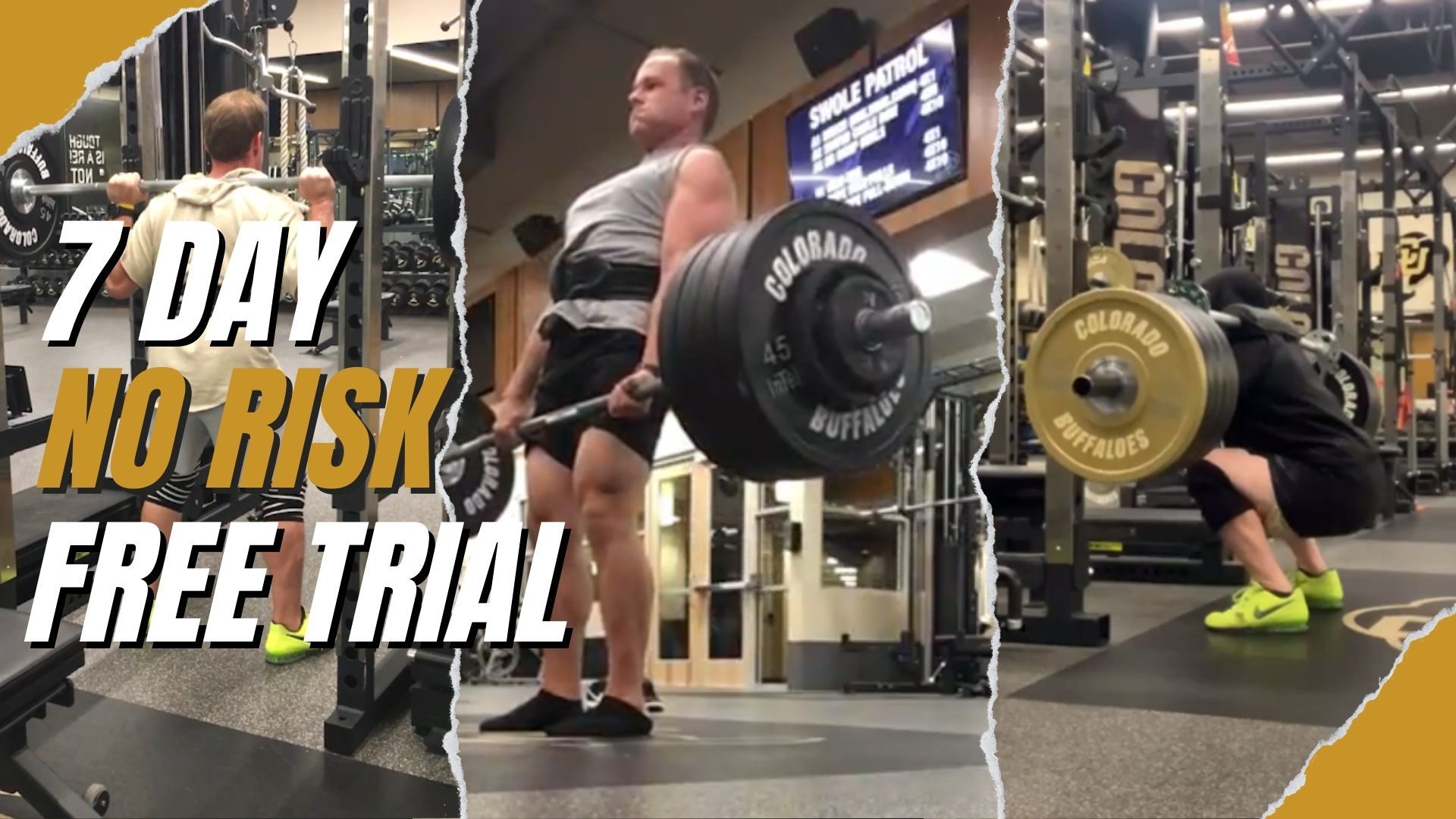 Are You Ready?
The thing I've learned about performance training - and life in general - is that time only moves forward. In all reality, we don't have time to waste. These should be the BEST YEARS OF YOUR LIFE!
You are welcome to repeat the same mistakes I've made, discover the same discoveries I did, and repeat the same protocols/training, day after day, month after month, year after year as others have. Your welcome to waste the best years of your life. 😒
My question is...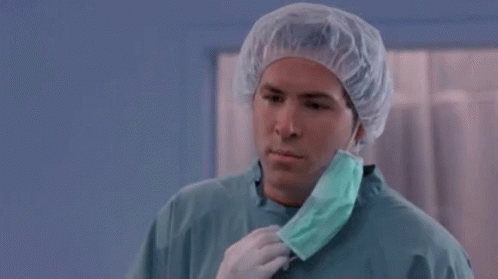 While your repeating many of those lessons, time moves forward. This is wasted time that you could be spending learning a new activity, how to code, how to snowboard, Jiu-Jitsu, Rock Climbing - or ANYTHING else. That is lost time that you could use cultivating friendships, visiting family, or scheduling vacations.
Time Only Moves Forward...
Over the years, I've begun to double down on putting my money to use in ways that gives me TIME back. If there is an activity that I could mitigate with money, rather than suffering through, all so that I can seek out more happiness or use that time for other enjoyment-fulfilling or revenue-generating endeavors, I do it.
In the same way, ELITE athletes find novel ways to accomplish a task, why would you want to waste precious time doing things you dislike, making mistakes, and discovering lessons you've could have learned elsewhere?
Frequently Asked Questions (FAQs)
1. What should I expect?
After enrolling in the subscription service, immediately you'll be sent a brief questionnaire regarding your goals, injury history, time constraints, and accessibility to training equipment.
All he while, our team will work on the back end to set you up with your first training profile in our easy-to-use training software. We'll provide a basic introductory program for you immediately so you can begin using the application and gaining familiarity with the training software.
2.What work do I need to put in?
As with most things in life, you get out of things the effort you put into it. Our application makes it easy to follow-along with workouts, understand sets & reps, video tutorials, and record progress. Along the way, I'll ask you to record videos of you performing exercises in order to provide remote coaching instruction.
3. How can I make the most of my time?
Follow the program verbatim and combine with proper nutrition, a focus on recovery (included in the programming) and enjoy the process.
4. What types of billing/payment is accepted?
Credit Card, Debit Card, Apple Pay, and Google Pay
Who this Coaching is NOT for
1. Those content with how they operate.
If your not interested in changing the way you train and your work ethic than this is NOT for you. I want to challenge how you train, how you prepare, and what you demand of yourself! If you have been persuaded by someone else to try personal coaching, this is not for you.
2. People not wanting to move up levels.
If you think you'd like to pursue remote coaching program, perhaps you desire a have your personalized training program in-your-pocket, or wish to have an accessible coach available for Q&A sessions, this is the right avenue.
If your not 100% committed to change, or challenging your body, your mental and physical performance, or attempting to blaze a new path, this is not for you.
3. Athletes who are satisfied with their training.
You are more worried about how much remote coaching will cost than actually investing in your happiness, your future, or your performance. If your focused ONLY on the short-term cost of fee-based remote coaching services, and not the endless amount of time, effort, energy, and long-term cost - this is not for you.