Coaching, Technology, & Career Development
Hundreds of thousands around the world have listened to Adam Ringler through the Decoding Excellence Show. Hundreds more have been impacted personally through Adam's nearly two decades of world-class coaching within elite athletics.
Even more have read his materials including Decoding Excellence and hundreds are personally enrolled in his online training courses. Now, you can bring Adam Ringler directly to your organization to provide coaching solutions, techniques, strategies and career development ideas.
Great organizations know that continued development and growth determines future success. Motivate your organization to achieve greatness through Adam Ringler unique speaking opportunities.
Adam Ringler is a keynote speaker, author, performance coach, sport scientist & consultant, and the host of the Decoding Excellence Show ®. His experience have directly assisted with the physical preparation of multiple Olympians, professional athletes, All-Americans and conference championship teams.
My Promise to You
Every chance I have to speak, I am humbled by the opportunity to share my ideas and thoughts with others. I cherish the moment and place an utmost importance on over-delivering to those at the event. I have never taken a speaking opportunity for granted and will diligently prepare material to be delivered with precision, wit, and an unmatched attention to detail.
Take Your Coaching & Career to New Levels
Each one-on-one session is personally delivered by Adam Ringler and is uniquely designed to identify existing opportunities for expansion. Ringler works to create an action plan to maximize and harness those areas for career development and coaching growth. By using Adam Ringler's unique approach to coaching, sport science, tools and tactics you will be able to innovate and develop to your maximal potential.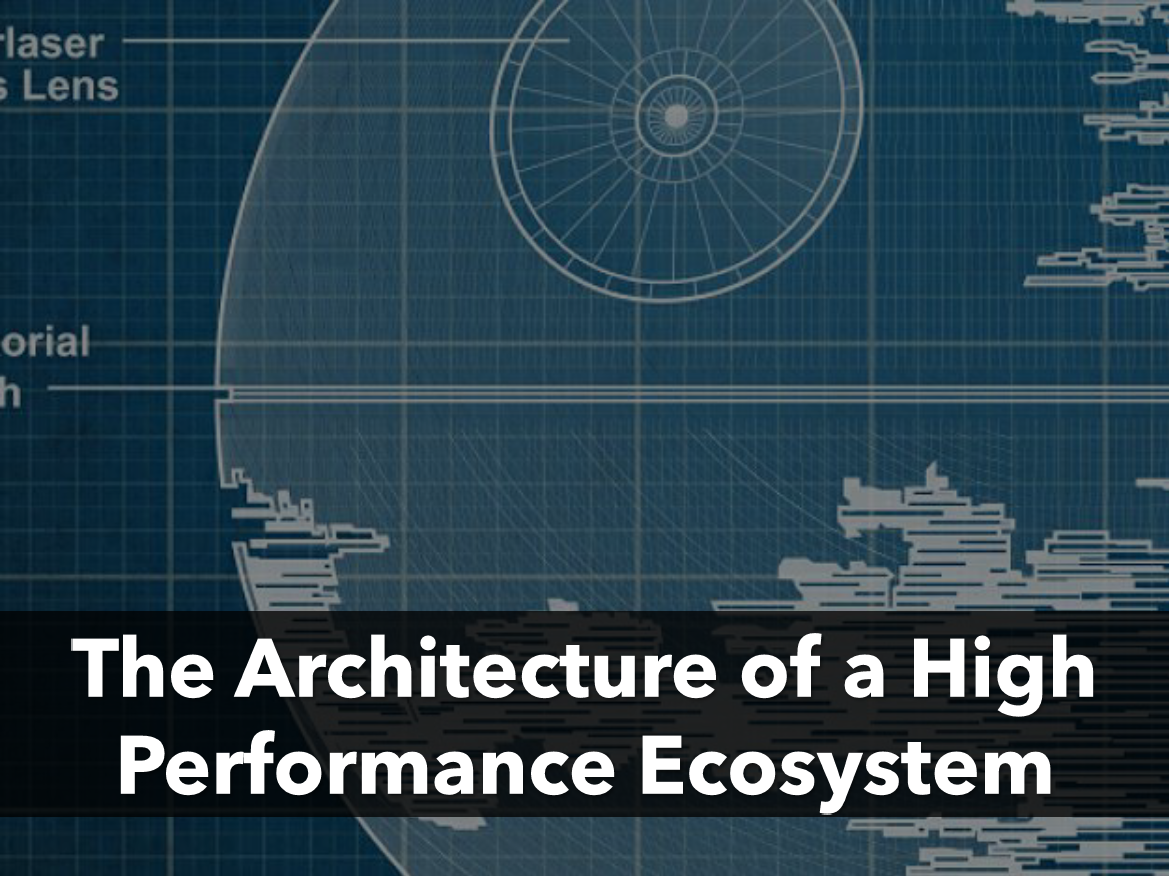 I have had the honor to share ideas in multiple states around the country at clinics, symposiums, national conferences, and small workshops. Those in attendances worked at the professional sport levels, Power 5 BCS Division One Collegiate, FBS, D2-D3, and High-School levels. I am experienced in speaking to all audiences.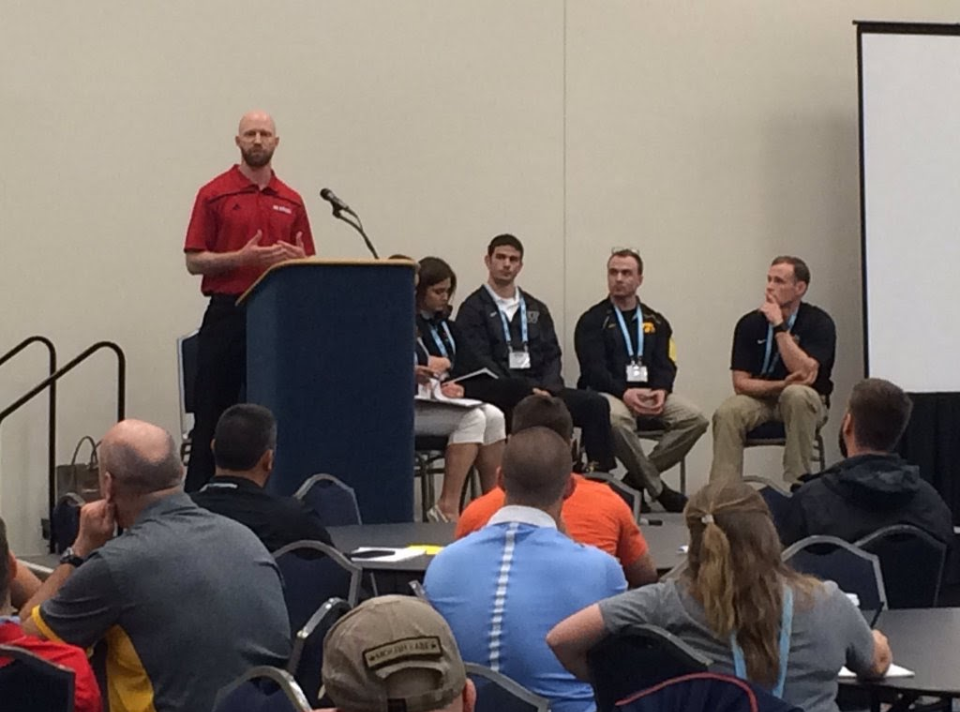 Every single presentation focuses on delivering key actionable executables that practitioners can apply immediately and reap the benefit of attendance. I avoid jargon heavy "sport-science/coaching" speak to avoid unnecessarily confusing the audience. My promise to you is that every member of the audience will leave feeling like they had an authentic opportunity to ask questions, have answers provided, and an enriched experience that lasts far longer than the speaking time slot.
Thank you for your consideration!