Are you interested in booking a speaking engagement with Adam Ringler?
Adam Ringler is a keynote speaker, author, performance coach, sport scientist & consultant, and the host of the Decoding Excellence Show ®. His experience have directly assisted with the physical preparation of multiple Olympians, professional athletes, All-Americans and conference championship teams.
My Promise to You
Every chance I have to speak, I am humbled by the opportunity to share my ideas and thoughts with others. I cherish the moment and place an utmost importance on over-delivering to those at the event. I have never taken a speaking opportunity for granted and will diligently prepare material to be delivered with precision, wit, and an unmatched attention to detail.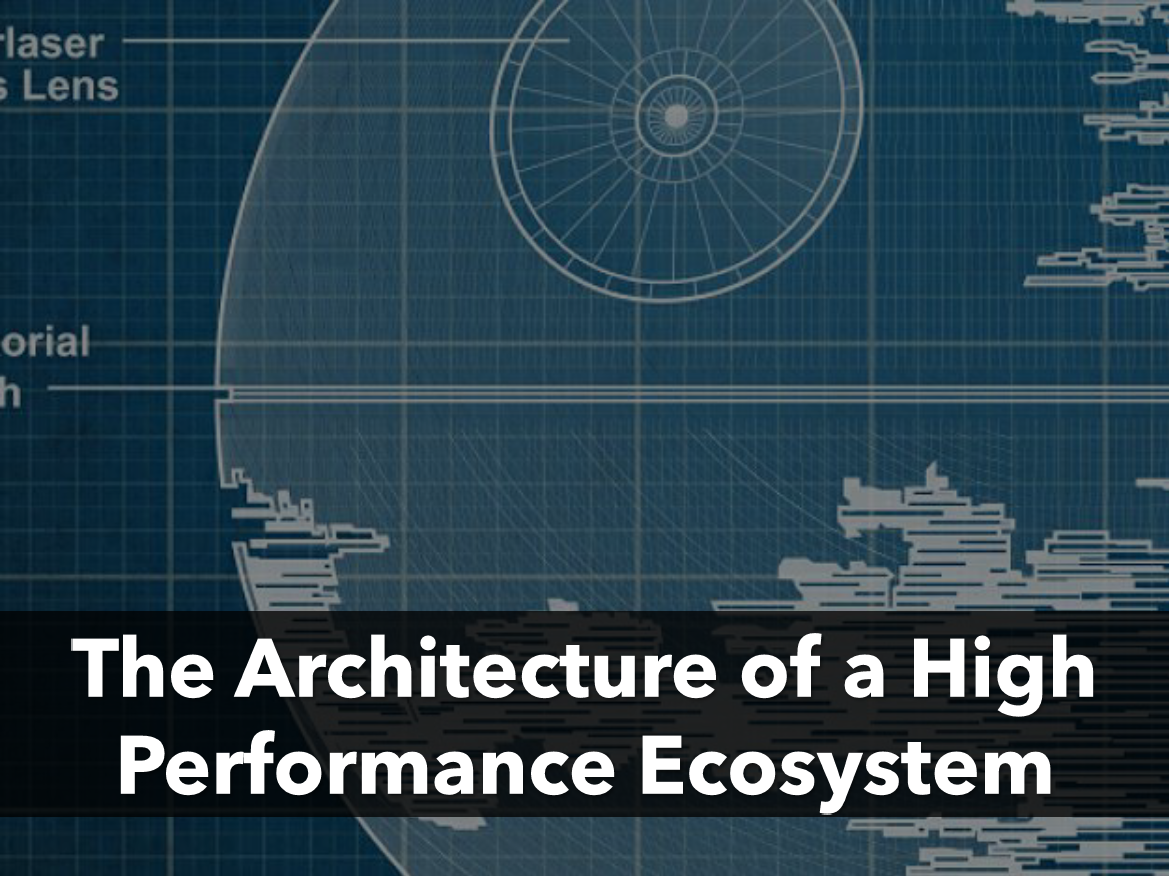 I have had the honor to share ideas in multiple states around the country at clinics, symposiums, national conferences, and small workshops. Those in attendances worked at the professional sport levels, Power 5 BCS Division One Collegiate, FBS, D2-D3, and High-School levels. I am experienced in speaking to all audiences.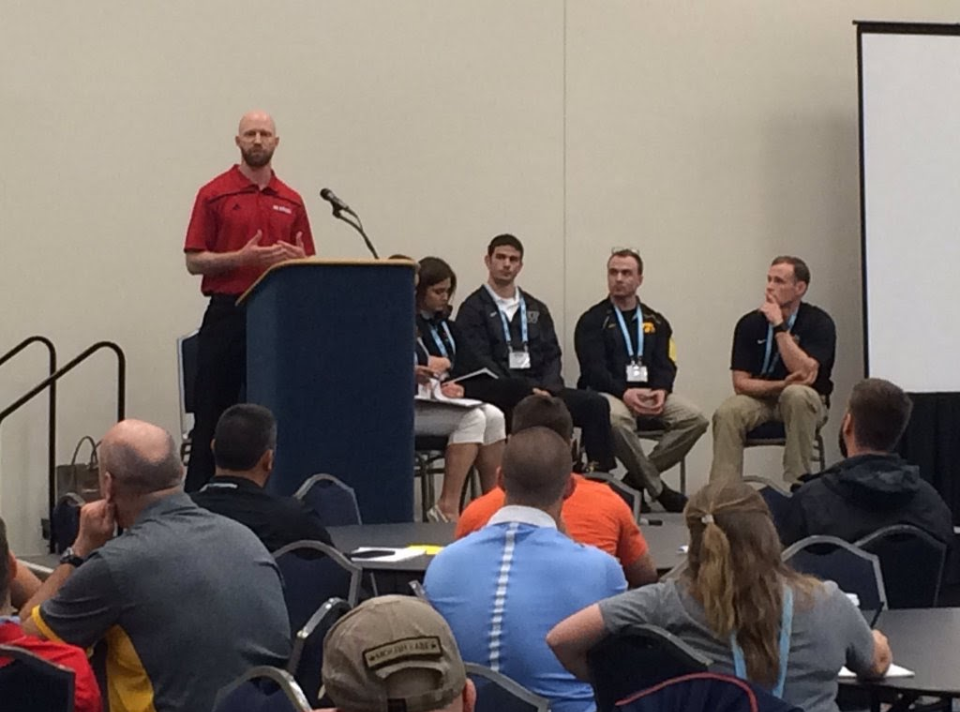 Every single presentation focuses on delivering key actionable executables that practitioners can apply immediately and reap the benefit of attendance. I avoid jargon heavy "sport-science/coaching" speak to avoid unnecessarily confusing the audience. My promise to you is that every member of the audience will leave feeling like they had an authentic opportunity to ask questions, have answers provided, and an enriched experience that lasts far longer than the speaking time slot.
Thank you for your consideration!