University of Colorado Boulder invites applications for our basketball-specific strength and conditioning internship program. ONE applicant will be accepted for the position of Volunteer Strength and Conditioning Coach each semester with the possibility of staying on throughout each semester.
This integrated and applied internship will assist our strength and conditioning and sport science initiatives by delivering performance-enhancing services for our Colorado Buffalo student athletes.
Internship Details
The University of Colorado at Boulder, Department of Intercollegiate Athletics Strength and Conditioning Program is accepting applications for the 2023 Fall Semester Olympic Strength and Conditioning Internship.
Qualifications: Ideal candidates should be pursuing a Bachelor's or Master's degree in Exercise Science, or related field of study. Must possess a STRONG work ethic, a willingness to be open to new ideas, and possess a strong desire to enter the Strength and Conditioning field, particularly at the collegiate level.
Note - this position is an unpaid position and successful applicants will be contingent on a background check and required completion of Child Abuse & Neglect Reporting Act (CANRA) Mandatory Reporter training.
Current certification with the NSCA-CSCS or CSCCa-SCCC is a must. University of Colorado at Boulder is an official CSCCa mentorship site available to those pursuing the SCCC certification.
CPR certification/renewal can be attained during the internship. Preferred candidates will have experience in a team training setting, be able to lead groups large and small, and be able to communicate effectively with a diverse group of student athletes.
The Mission
Our strength and conditioning initiatives represents a critical objective in our athletic department's Strategic Plan and is central in supporting the development of our student-athletes at the University of Colorado.

While no monetary compensation will be provided, the Volunteer Strength and Conditioning Coach position offers the opportunity for continued education in the field of sports science and exercise science (physiology, biomechanics, data analytics).
The internship also supports the fulfillment of any credit hours towards a degree program, and the successful candidate will gain hands on experience working with elite collegiate athletes.
Views of the Internship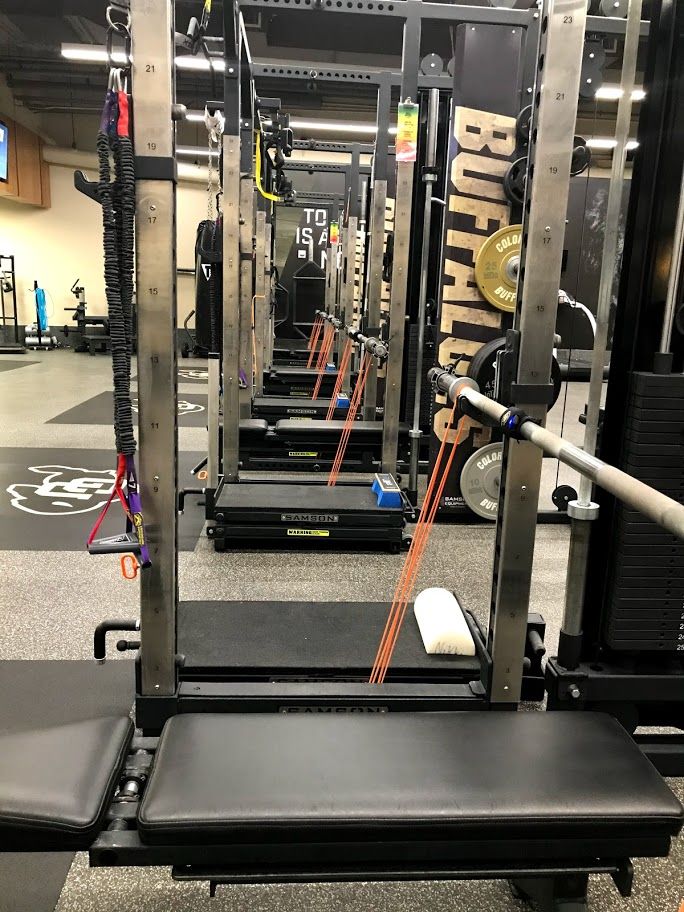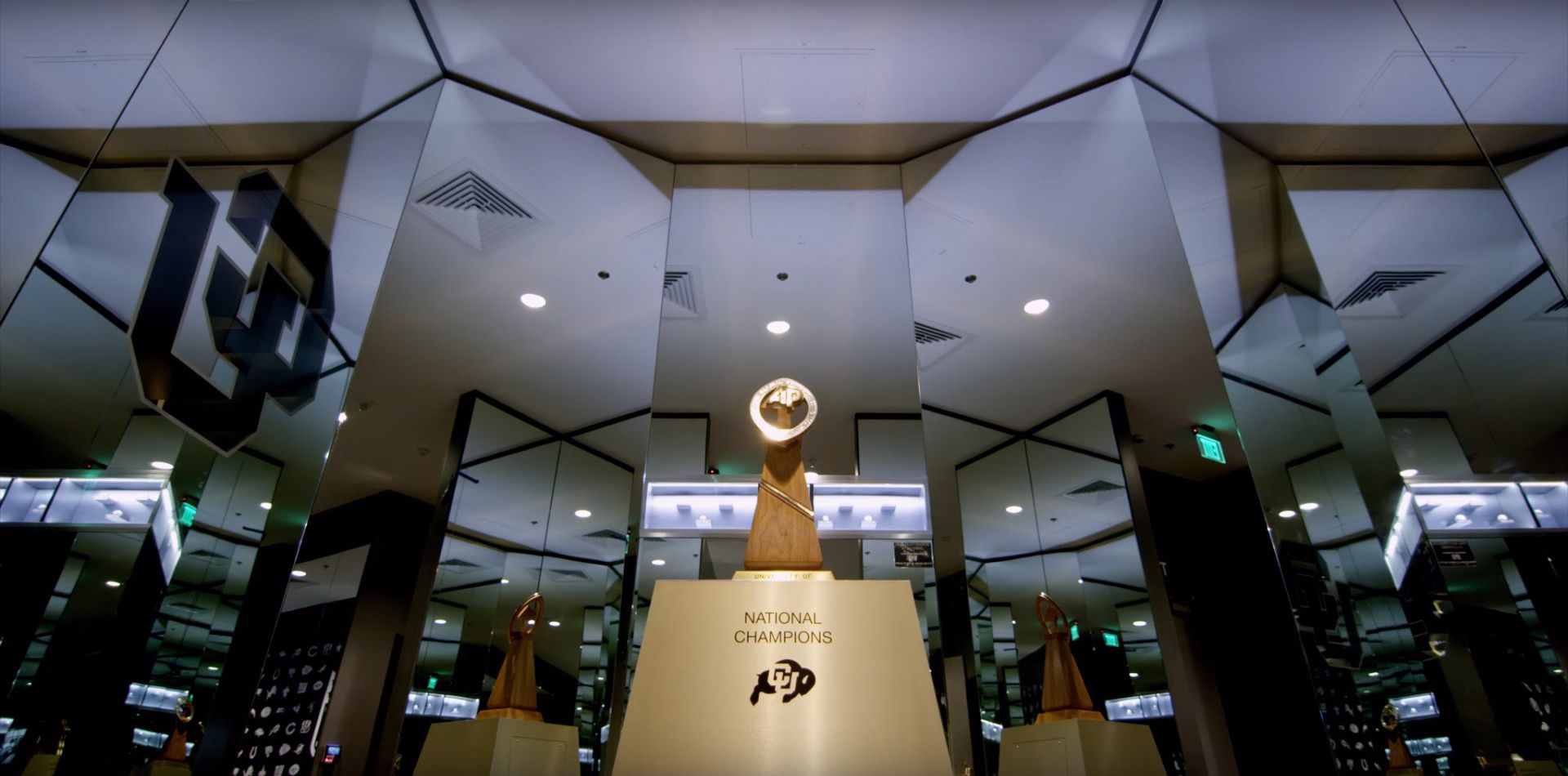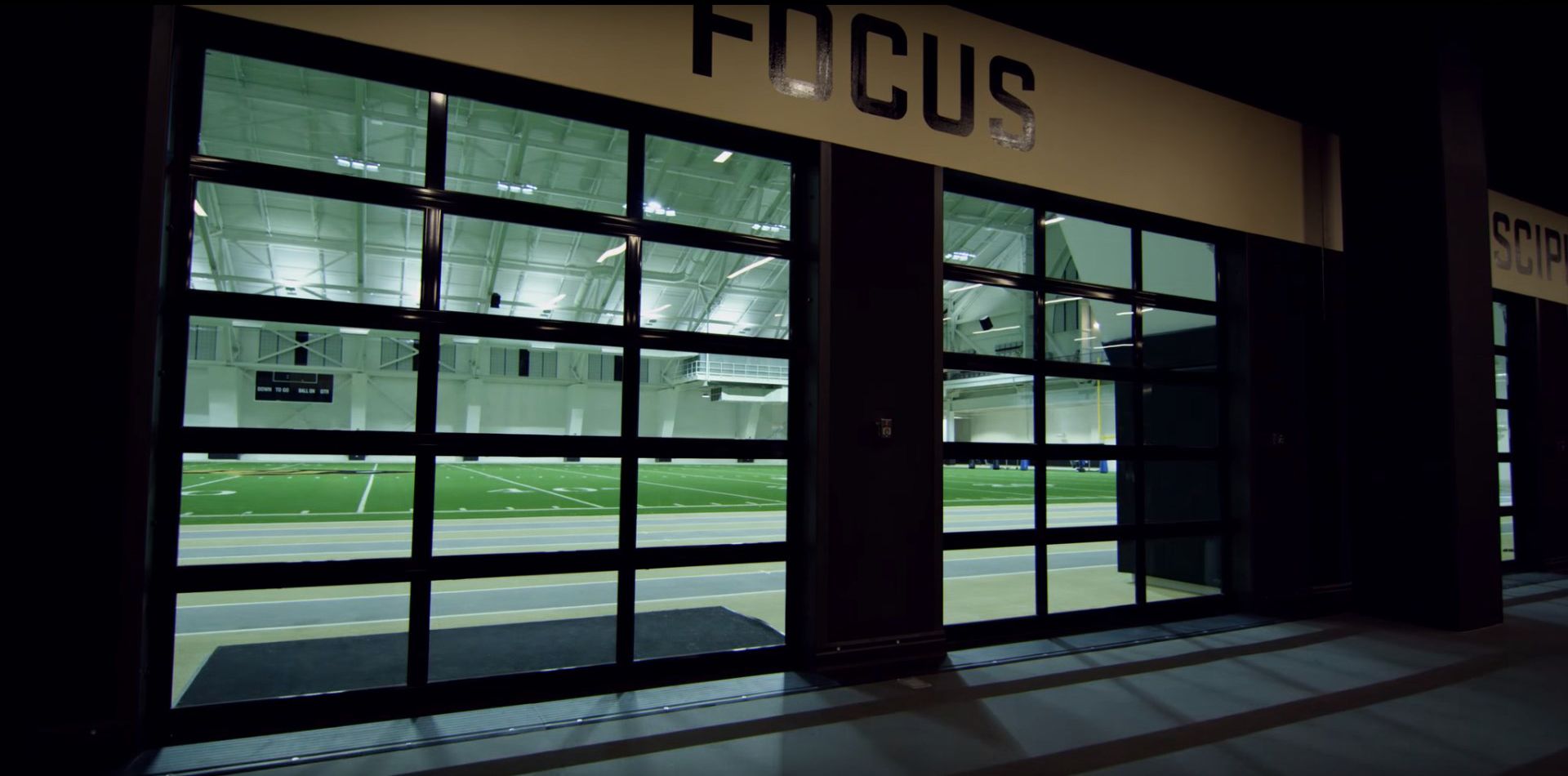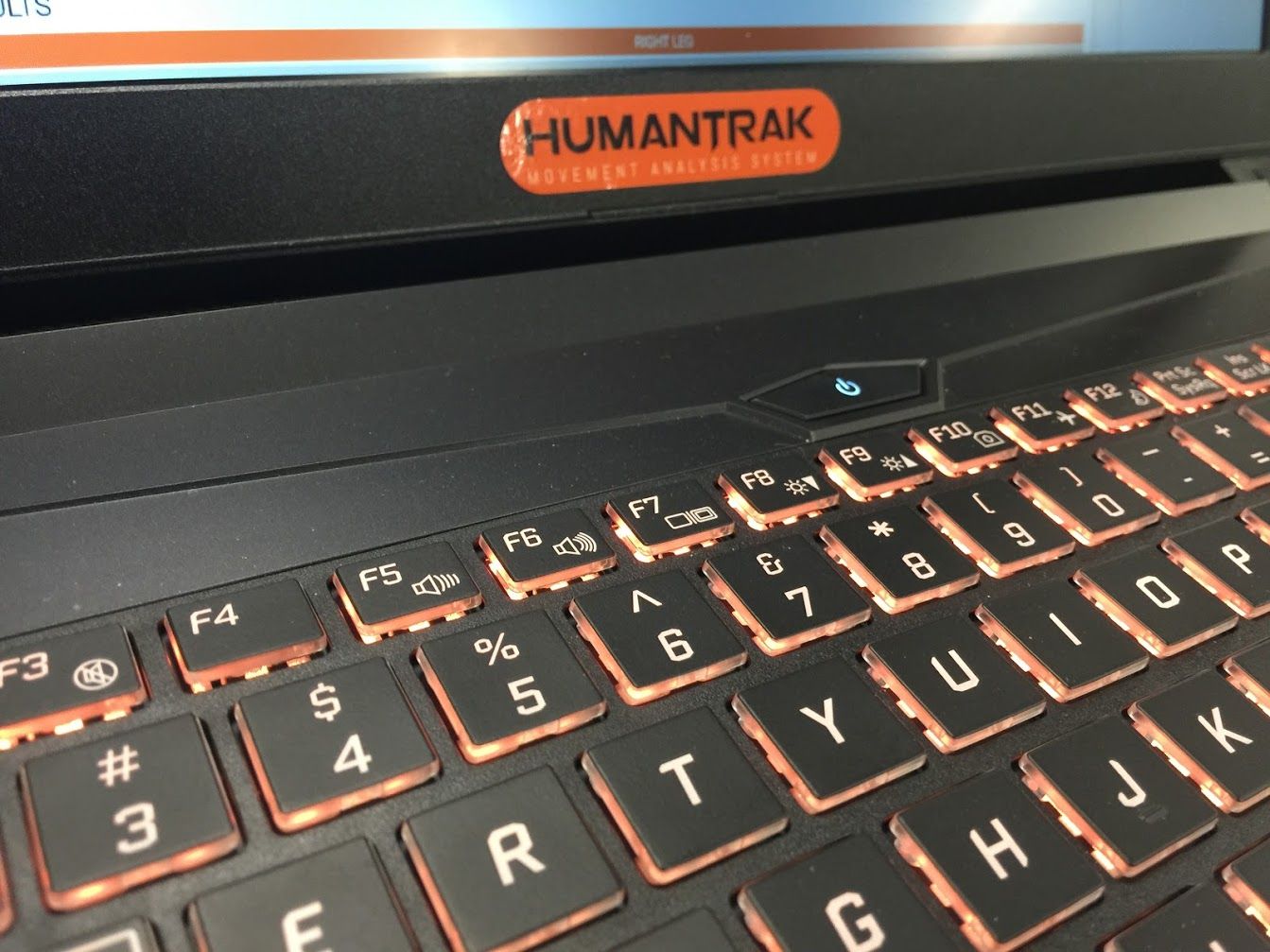 About the Role
Intern will be assigned tasks, duties, and projects related to Strength and Conditioning. Projects and assignments must be completed in a timely manner, with the utmost responsibility, care and professionalism. Successful candidates must possess and demonstrate a STRONG attention to detail.
Start-Date: The approximate start-date for the 2023 Fall Semester Olympic Strength and Conditioning Internship is Monday, August 28th, 2023.
Compensation: This is an unpaid voluntary position. Candidates will have the opportunity to learn and gain experience at a highly competitive Division 1 Pac-12 institution. The curriculum is structured and designed to prepare candidates to advance a career in the Strength and Conditioning field. Athletic apparel will be provided when available. Class credit from current institution is available if applicable.
What You Will Gain
Unique experience working within an NCAA Division I integrated sports performance department
An upgrade to your professional education and sport performance toolset
Opportunity to collaborate with ongoing and future projects
Possible recommendations for future employment within the profession
Minimal Qualifications
For the Strength and Conditioning Internship
Professional certification from an accredited organizational body (CSCS or SCCC).
Career aspirations in professional and/or collegiate athletics with a passion in facilitating strength and conditioning departments
Ability to dedicate a minimum of 15 hours per week towards your future sport performance and strength and conditioning career development.
Preferred Qualifications
For the Strength and Conditioning Internship
A completed bachelor's degree in exercise science, kinesiology, health and wellness, sport science, athletic training, sport psychology or related field.
Prior experience as an intern within an area of sport performance (strength and conditioning, athletic medicine, sports nutrition, sport science, sport psychology, etc.)
Deep passion to learn, a willingness to look foolish, an out-of-the-box mindset, and a commitment towards personal growth and scientific truth.
Basic competency in performance technologies and/or statistical programming languages.
Apply Right Now!