Internship Details:
The University of Colorado at Boulder, Department of Intercollegiate Athletics Strength and Conditioning Program is accepting applications for the 2021 Fall Semester Olympic Strength and Conditioning Internship.
Qualifications: Ideal candidates should be pursuing a Bachelor's or Master's degree in Exercise Science, or related field of study. Must possess a STRONG work ethic, a willingness to be open to new ideas, and possess a strong desire to enter the Strength and Conditioning field, particularly at the collegiate level.
Current certification, or working towards certification, with the NSCA-CSCS or CSCCa-SCCC is a must. University of Colorado at Boulder is an official CSCCa mentorship site available to those pursuing the SCCC certification.
CPR certification/renewal can be attained during the internship. Preferred candidates will have experience in a team training setting, be able to lead groups large and small, and be able to communicate effectively with a diverse group of student athletes.
Internship Views: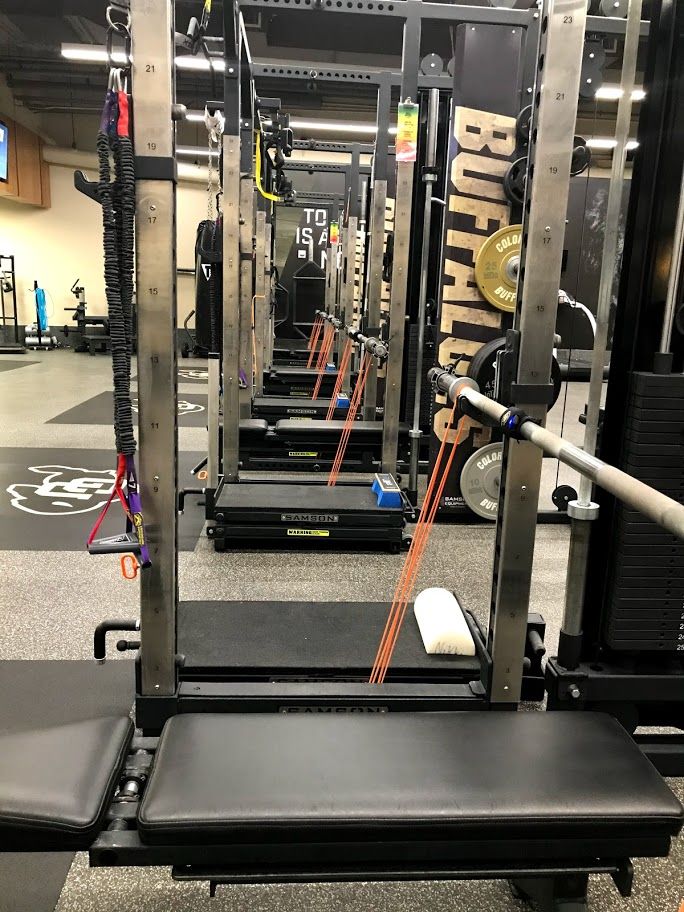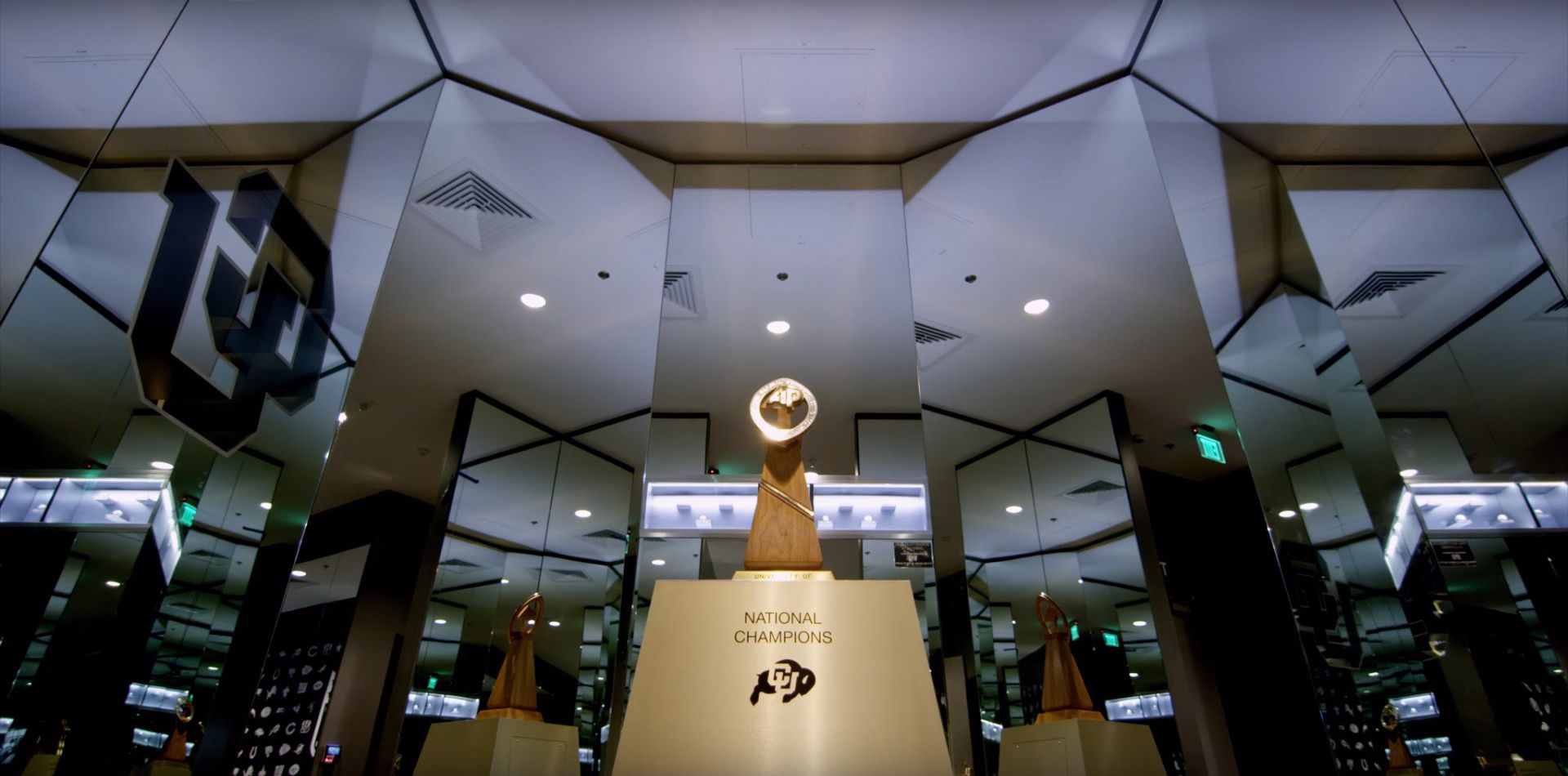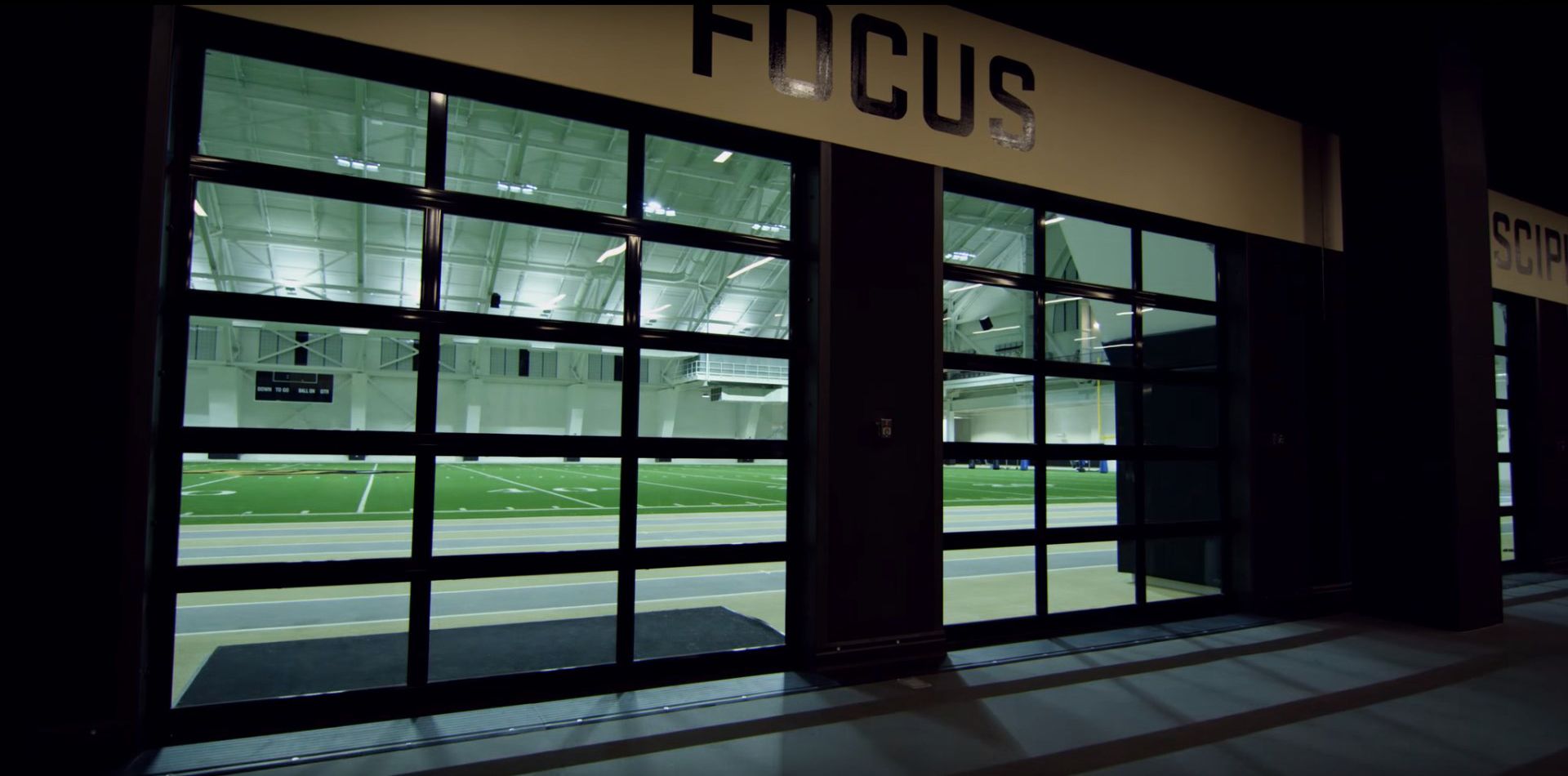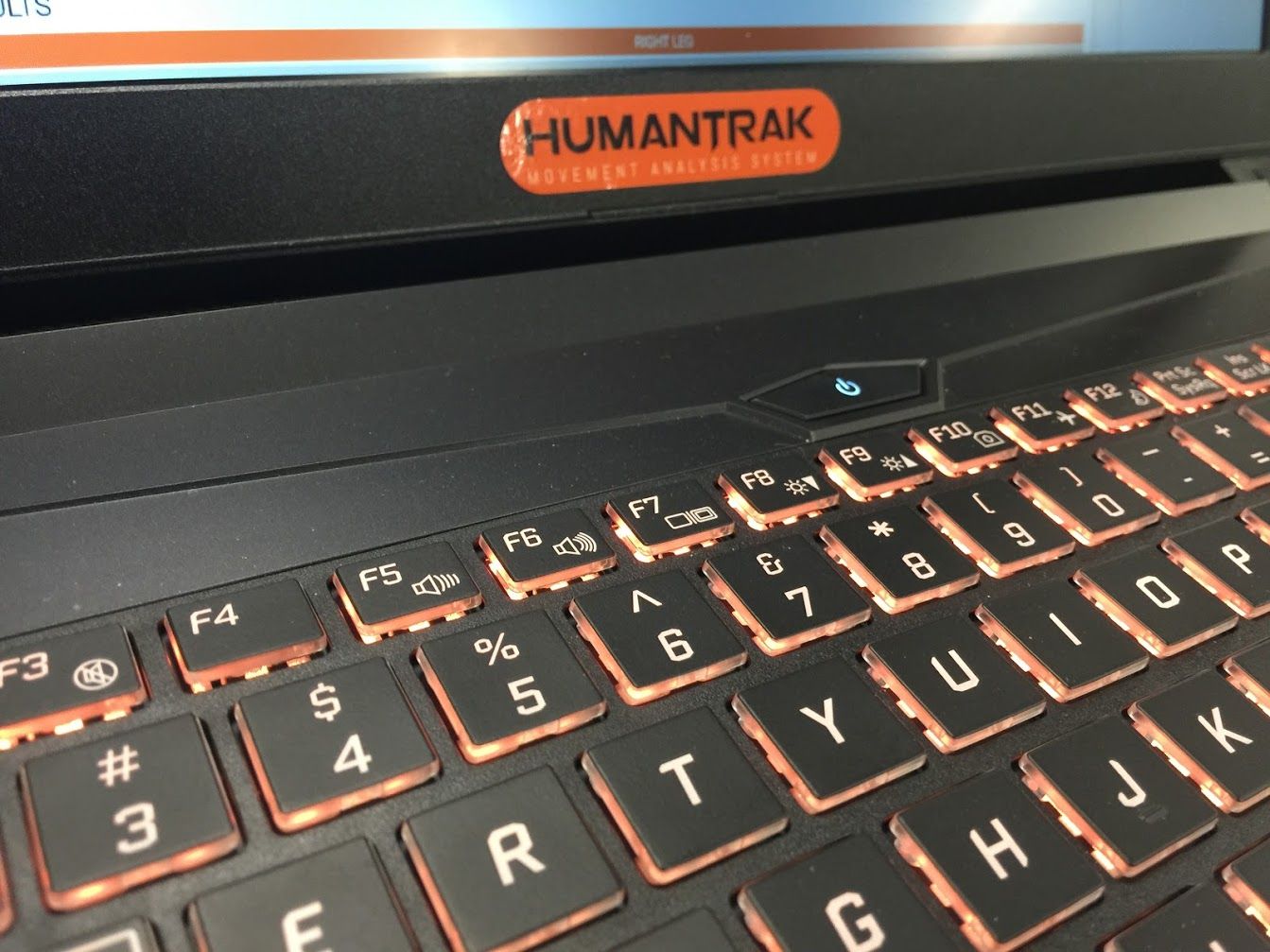 About the Role:
Intern will be assigned tasks, duties, and projects related to Strength and Conditioning. Projects and assignments must be completed in a timely manner, with the utmost responsibility, care and professionalism. Successful candidates must possess and demonstrate a STRONG attention to detail.
Start-Date: The approximate start-date for the 2021 Fall Semester Olympic Strength and Conditioning Internship is Wednesday, September 1st, 2021.
Compensation: This is an unpaid voluntary position. Candidates will have the opportunity to learn and gain experience at a highly competitive Division 1 Pac-12 institution. The curriculum is structured and designed to prepare candidates to advance a career in the Strength and Conditioning field. Athletic apparel will be provided when available. Class credit from current institution is available if applicable.
What You'll Receive:
Unique experience working within an NCAA Division I integrated sports performance department
An upgrade to your professional education and sport performance toolset
Opportunity to collaborate with ongoing and future projects
Possible recommendations for future employment within the profession
Apply Right Here!