Monthly Musings #007
My monthly musings. Once a month microdose of the coolest things I discover.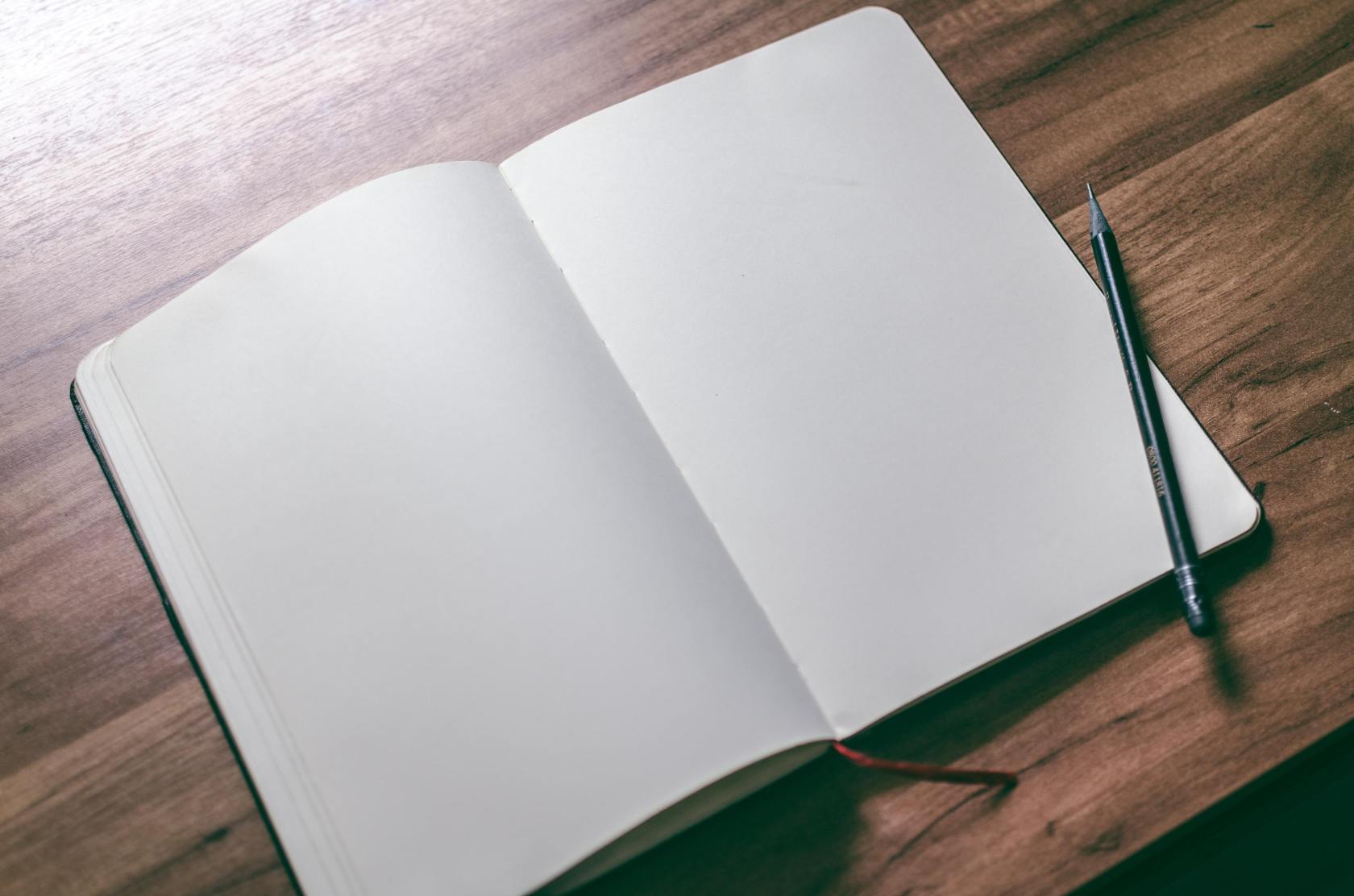 "My mission is to shape a world where actionable information is accessible to every athlete, coach, and stakeholder at the time it really matters."
monthly musings
Once a month microdose of the coolest things I discover.
1. Recently enjoyed this video from Luke Bornn and Patrick Ward coming out of the Sloan Sports Analytics Conference. This video discusses the the Acute:Chronic Workload Ratio in their presentation titled "Training Schedule Confounds the Relationship between Acute Chronic Workload Ratio and Injury". It was a great video and talk and should provide us a moment to rethink some of the tools and resources we commonly use.

2. Favorite Read of this month comes down to two books. First was a "Thinking in Bets" by Annie Duke; which was recommended by a coworker and great friend. I really enjoyed this book because it touched on many of errors we make as humans with data. The second book I really enjoyed was "Bad Blood: Secrets and Lies in a Silicon Valley Startup" by John Carreyrou. If your a fan of the intersection of biology and technology, you don't want to miss this fascinating real-life tale of a Silicon Valley start-up who rose to instant fame (and investments) only to come crashing down.

3. Currently Listening to this great Art of Coaching Podcast from my good friend Brett Bartholomew featuring Kurt Hester, titled "Coaches or Clowns: Motivational Theatrics, Ethics & Standing Up for Your Values". It was recommended to me by one of my former graduate assistants and I thought the material was fantastic.

4. Best Article that I read was "Scientists rise up against statistical significance". It was a good read if your interested in published research and statistics. I admit, I read a bunch of these.

5. Latest Podcast I recently recorded was "Five Lessons of Effective Leadership". In this episode of the Decoding Excellence Show, I discuss five of the most crucial elements an effective leader must do in order to empower the team around them. Inside we discuss the need to actively seek out feedback from the people around you, the need to have a laser-like focus on the people you work with on a daily basis, the need to defeat your own limiting beliefs, cultivating a space to reflect on your mind state, and ultimately how to master self-management and discipline. I think you are going to take A LOT of way from this episode and it was a fun one to record.
I'd love to have coffee with you if you're around Boulder. I'll buy ☕
---
Some of my favorite links lately.

1. Colorado's Summer Sport Science Internship
2. The Emperor's New Clothes: Evidence for Evidence Based Training
3. The acute-to-chronic workload ratio: an inaccurate scaling index
4. What They Forgot to Teach You About R
5. Multi-Mechanical Models
---
I've recorded a few new Decoding Excellence episodes. Check them out.

1. Decoding Excellence Show on iTunes
2. Decoding Excellence Show on Spotify
3. Decoding Excellence Show on SimpleCast
4. Decoding Excellence Show on AdamRingler.com