University of Colorado Boulder is seeking TWO part-time Sport Science Interns to support the development and delivery of our physiological monitoring, data analysis, and sport science services within our Boulder, Colorado athletic department. This integrated and applied internship will assist our sport science initiative by delivering performance-enhancing services for our Colorado Buffalo student athletes.
University of Colorado Boulder invites applications for our part-time sport science internship program. TWO applicants will be accepted for the position of Intern Sport Scientist each semester with the possibility of staying on throughout each semester.
Note - this position is an unpaid position and successful applicants will be contingent on a background check and required completion of Child Abuse & Neglect Reporting Act (CANRA) Mandatory Reporter training.
The Sport Science Intern will have the opportunity to be involved with a variety of engaging and critical tasks; including the monitoring of physiological workloads, the assessment the individual and team-wide responses to training, conducting physical performance assessments against normative standards, assist in the collecting, cleaning, and warehousing of key-performance indicating data, statistical data analysis, individual and team-wide report generation, and will participate with the evaluation of new performance technologies.
Our sports science initiative represents a critical objective in our athletic department's Strategic Plan and is central in supporting the development of our student-athletes at the University of Colorado.

While no monetary compensation will be provided, the Sport Science Intern position offers the opportunity for continued education in the field of sports science (physiology, biomechanics, data analytics).
The internship also supports the fulfillment of any credit hours towards a degree program, and the successful candidate will gain hands on experience working with elite collegiate athletes.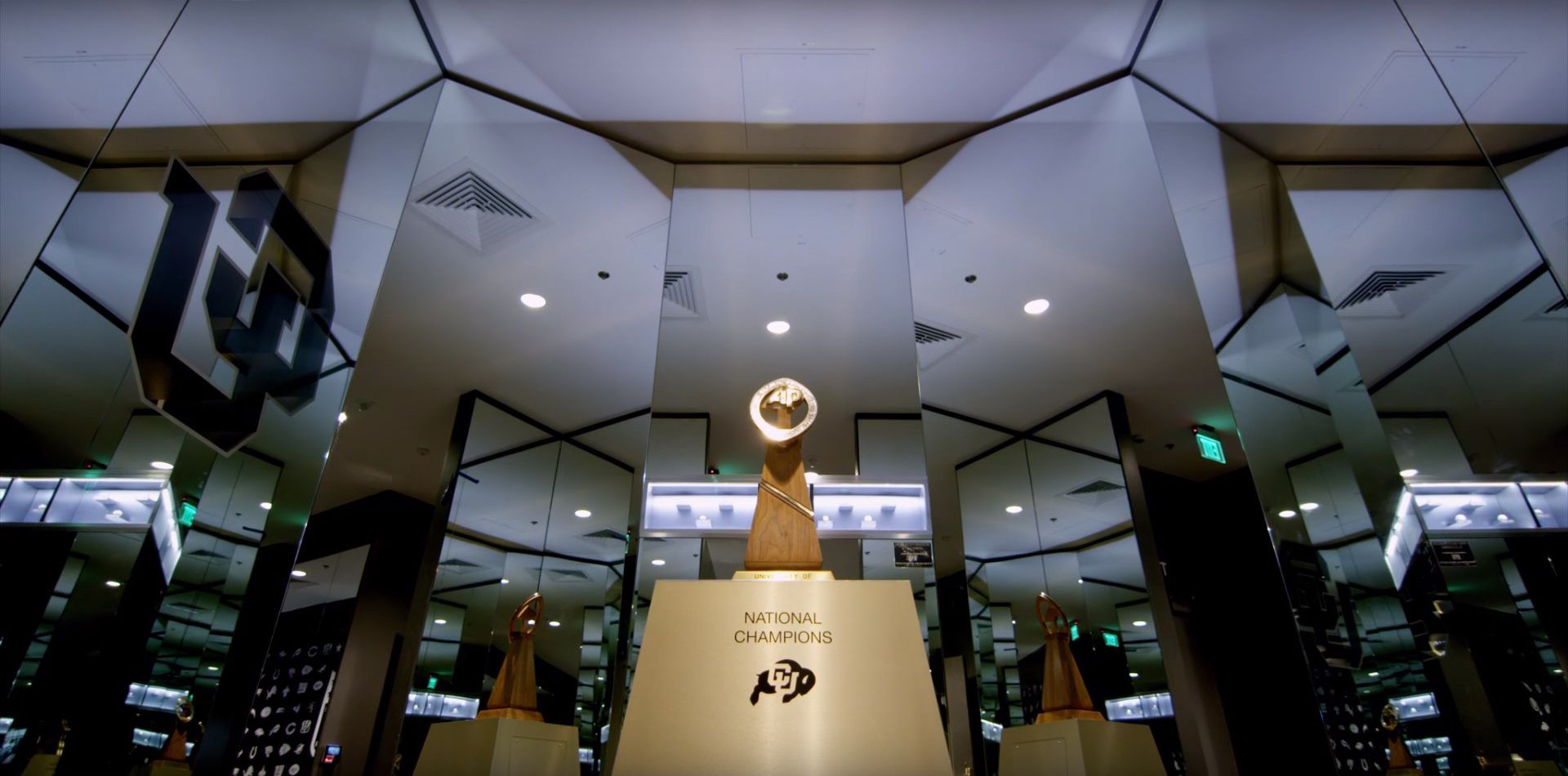 Sport Science Internship Expectations
Gain real-world working experience within an integrated & collaborative sports performance ecosystem
Develop a unique skill set and access to professional development curriculum tailored to your interests
Deep immersion into University of Colorado's ongoing Sports Performance research projects and initiatives
Funneled into specific sport science and analytic projects that best prepares applicants for future success
Collaborative seat-at-the-table discussing departmental tactics, research, technology, analytics, and best-practices
Integrated into an evolving sport science educational curriculum to improve skill sets including the performance technologies, statistical software, business intelligence tools, and departmental resources
Assist with the applied implementation of resources with student-athlete impacts, including assessments, workload monitoring, performance and statistical analysis, and other direct interactions with student-athletes
An important voice within the sport performance and sport science team meetings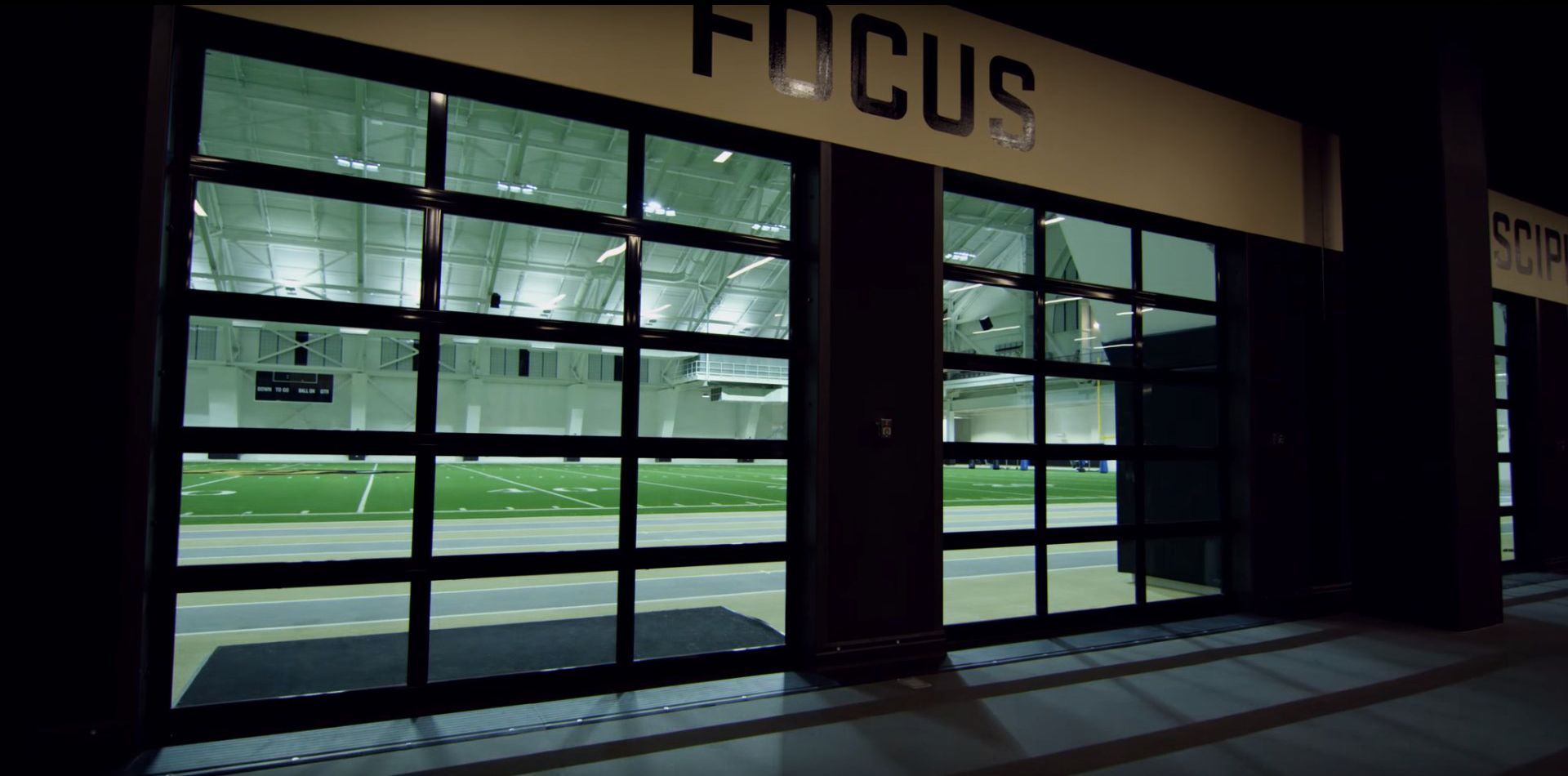 Minimal qualifications for the Sport Science Interns:
Career aspirations in professional and/or collegiate athletics with a passion in facilitating sport science departments
Ability to dedicate a minimum of 20 hours per week towards your future sport science career development; a hybrid mix of in-person and/or remote work.
Deep passion to learn, a willingness to look foolish, an out-of-the-box mindset, and a commitment towards personal growth and scientific truth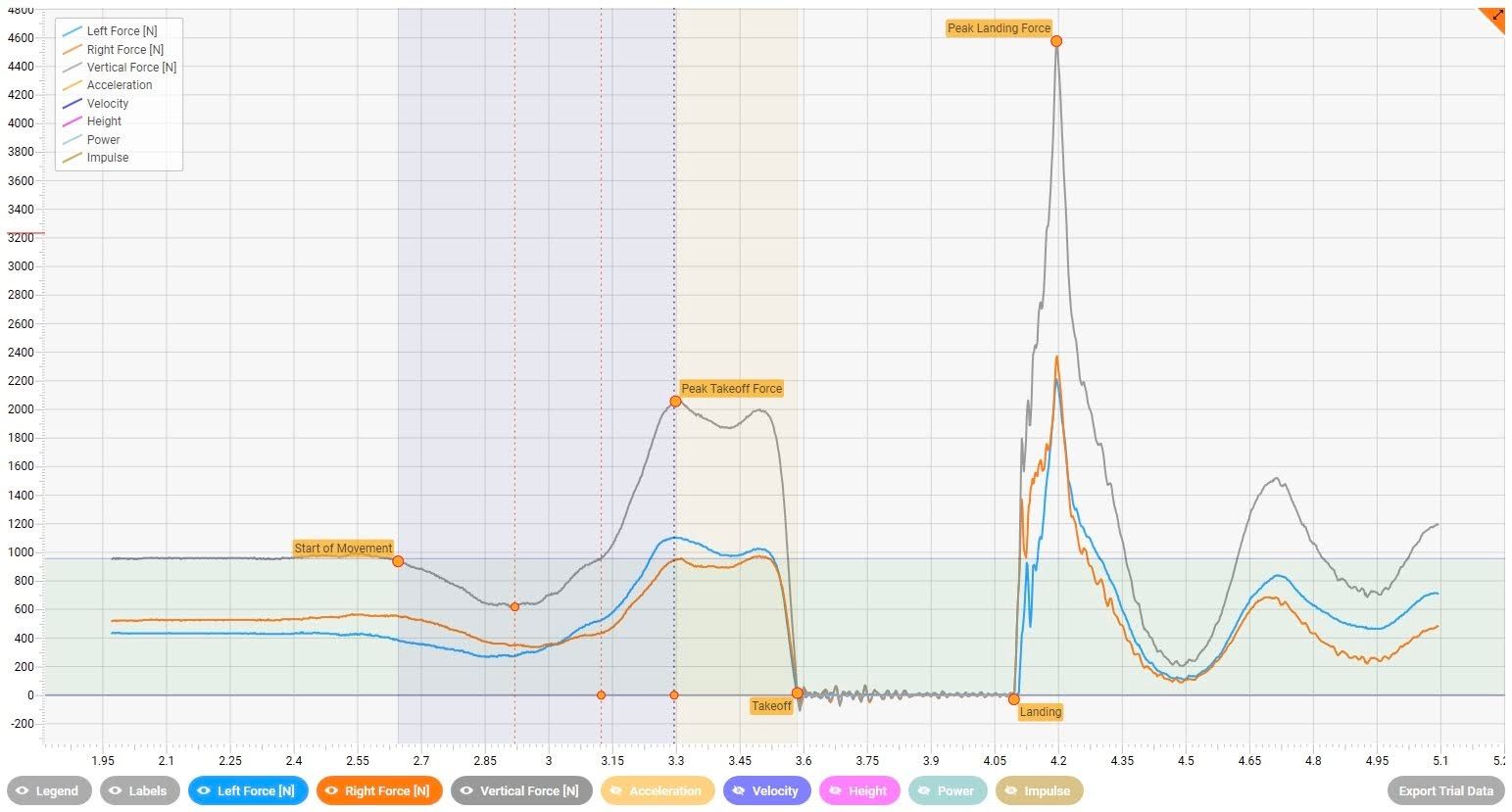 Preferred qualifications for the Sport Science Interns:
A completed (or Junior or Senior class status) bachelor's degree in exercise science, kinesiology, health and wellness, sport science, athletic training, sport psychology or related field.
Prior experience as an intern within an area of sport performance (strength and conditioning, athletic medicine, sports nutrition, sport science, sport psychology, etc.)
Professional certification from an accredited organizational body (CSCS, SCCC, USAW, ATC, RD, etc.)
Basic competency in performance technologies and/or statistical programming languages (we'll mostly complete analytical projects in Python and R).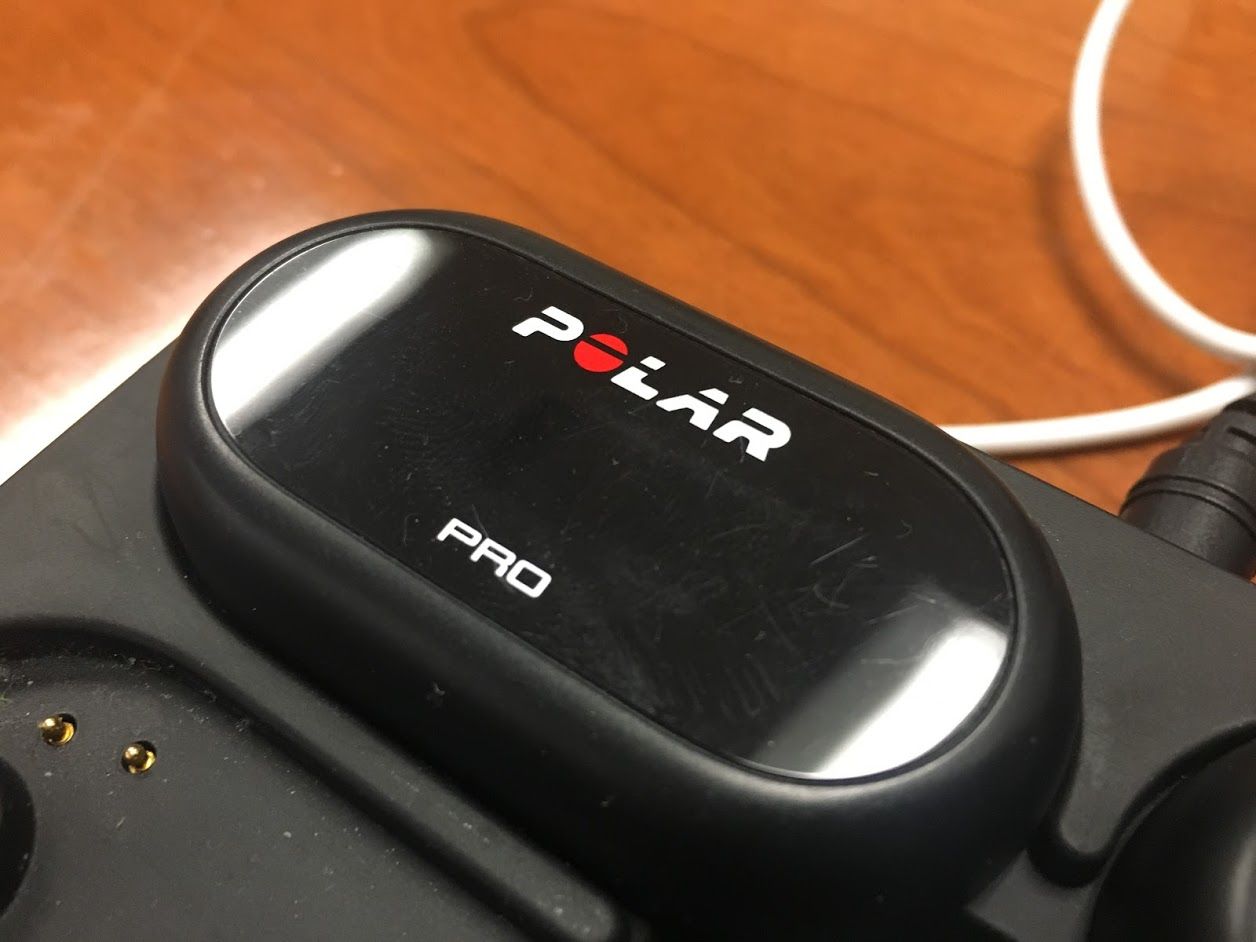 Sport Science Interns Receive
Unique experience working within an NCAA Division I integrated sports performance department
An upgrade to your professional education and sport science toolset
Opportunity to collaborate with ongoing and future research projects
Possible recommendations for future employment within the profession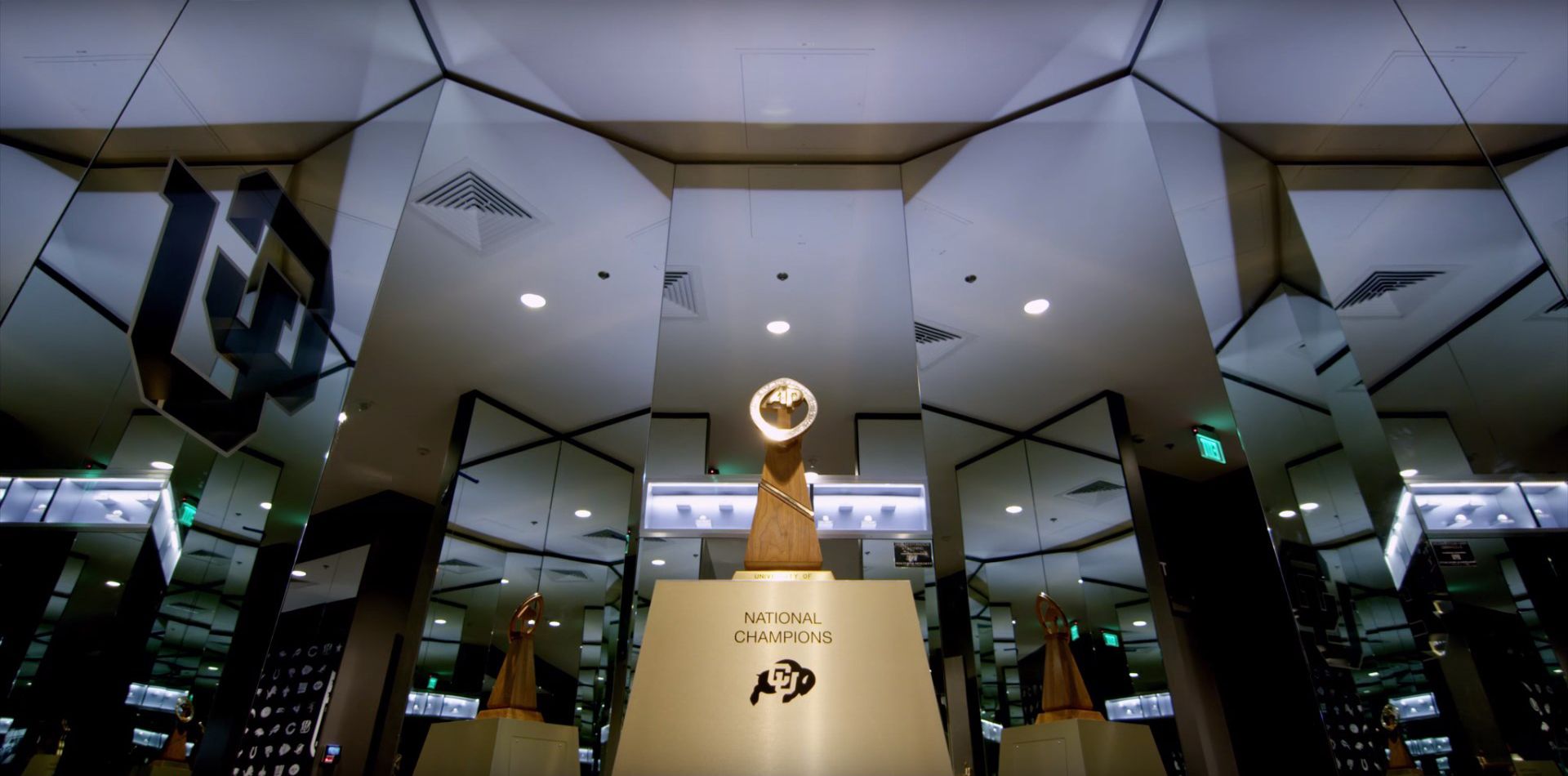 Fall Semester Deadlines:
Applications will be accepted until June 18 (4:30 pm MST)
Applications received by June 11 (4:30 pm MST) will be prioritized
Phone/Zoom interviews will begin June 28
---
Spring Semester Deadlines:
Applications will be accepted until October 22 (4:30 pm MST)
Applications received by October 18 (4:30 pm MST) will be prioritized
Phone/Zoom interviews will begin November 1
---
Summer Semester Deadlines:
Applications will be accepted until April 14 (4:30 pm MST)
Applications received by April 7 (4:30 pm MST) will be prioritized
Phone/Zoom interviews will begin April 17
---
To apply, please create an PDF application packet by combining the following four pages into one PDF document:
Cover letter (Page 1)
Blank page (Page 2)
Professional resume (Page 3)
Professional references (Page 4)
Please email the PDF application to Adam Ringler, Assistant Director of Sports Performance: adam.t.ringler @ Colorado.edu