Monthly Musings #012
My monthly musings. Once a month microdose of the coolest things I discover.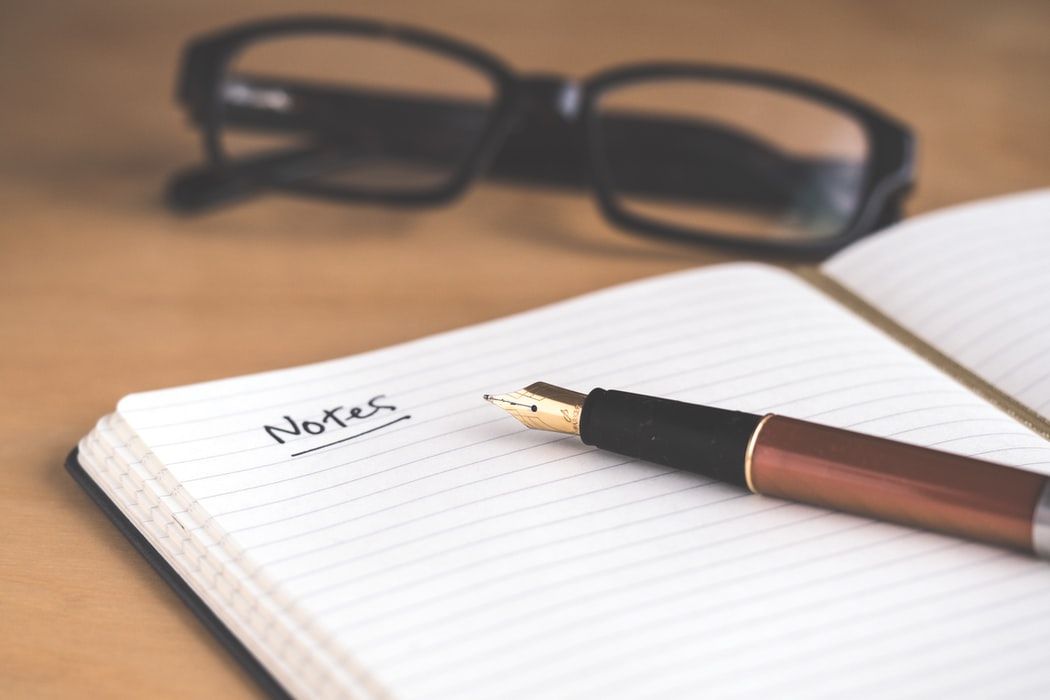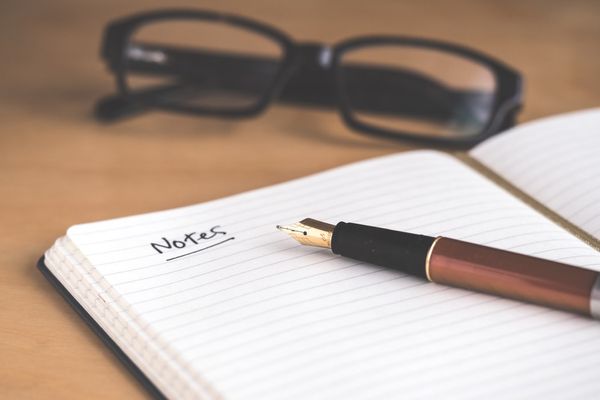 "We say the map is different from the territory. But what is the territory? Operationally, somebody went out with a retina or a measuring stick and made representations which were then put on paper. What is on the paper map is a representation of what was in the retinal representation of the man who made the map; and as you push the question back, what you find is an infinite regress, an infinite series of maps. The territory never gets in at all. ... Always, the process of representation will filter it out so that the mental world is only maps of maps" - Gregory Bateson
monthly musings
Once a month microdose of the coolest things I discover.
1. Favorite Tool as of lately is the combination between PyCharm, by go-to Python IDE of choice and Beat By Dre Studio 3 noise-cancelling headphones. During this lockdown here in Boulder, I've been doubling my time investment in learning Python and R through various projects and DataCamp. The headphones been incredibly helpful to connect in and focus on the code & has served invaluable to blocking out the ambient external noises in the background.

2. Reading technically just finished reading Upstream: How to Solve Problems Before They Happen by Dan Health. REALLY good book with a lot of applications to what we often deal with in the world of elite sports.
"New York Times bestselling author Dan Heath examines how to prevent problems before they happen, drawing on insights from hundreds of interviews with unconventional problem solvers."
3. Listening to A LOT of jhfly lately to chill out from the craziness of the world today. I wish I could tell you more about the artist but it's essentially trip-hop with very little lyrics, lofi hi-hop sounds that make a perfect coding or background music companion.

4. Enjoying having the We Are Not Really Strangers card game in our house. I first saw this game on another coaches instagram and thought it would be a great thing to keep on my desk at work to enrich the relationships and interactions I have with athletes. I've found that the cards are super great for daily conversational points with my family.
"We're Not Really Strangers is a purpose driven card game and movement all about empowering meaningful connections. Three carefully crafted levels of questions and wildcards that allow you to deepen your existing relationships and create new ones."
5. Newest interview on the Decoding Excellence Show was with Matthew Johnson.  Coach Johnson serves as a member of the men's basketball staff at Butler University and oversees the program's strength and conditioning, while also assisting with rehabilitation of injured student-athletes and working with university partners on nutrition and supplement education.
I'd love to have coffee with you if you're around Boulder. I'll buy ☕
---
Some of my favorite links lately.

1. Data Science: Reality Doesn't Meet Expectations
2. Signaling as a Service
3. Nine Lessons That Made Me a Better Remote Worker
4. Burnout Is About Your Workplace, Not Your People
5. Twitter Data Mining: A Guide to Big Data Analytics Using Python
I've recorded a few new Decoding Excellence episodes. Check them out.

1. Decoding Excellence Show on iTunes
2. Decoding Excellence Show on Spotify
3. Decoding Excellence Show on AdamRingler.com