In this episode of the Decoding Excellence Show, I'm speaking with Jim Garofalo, Executive Vice President of Sales and Marketing for KINEXON. This show is a first as we begin to spotlight innovative companies who are leading the sports performance industry. On the show, we discuss Jim's background, his role at KINEXON, the specific company's vision and market scope for wearable technologies, the introduction of KINEXON's SafeZone, and speculation to where Jim believes the sports performance technology sector is heading.
This show was absolutely awesome! 🔥🔥🔥
More About Jim:
The accomplished sports marketing executive has spent his career building and managing successful partnerships with brands, teams and leagues in the U.S. and abroad. His experience in the sports marketing and sports performance landscape spans two decades with extensive experience in developing marketing strategies and executions that drive brand affinity and sales for some of the industry's most trusted brands.
Jim Garofalo joined KINEXON on January 1, 2019 as Executive Vice President, Sales and Marketing. Jim leads the U.S. Sports & Media business from KINEXON's North American headquarters in Chicago. As EVP, Jim has helped expand the company's sports performance clientele to more than 75 percent of NBA teams, as well as teams in the NFL, NHL and NCAA. In 2020, Jim helped introduce KINEXON SafeZone to the market and played a key role in closing leaguewide deals with major U.S. professional and college sports leagues.
---
---
As always, thank you for supporting The Decoding Excellence Show!
In addition to those social mediums, you can head over to AdamRingler.com/Newsletter and sign-up for my weekly newsletter. This is a newsletter for the curious. It's chalked full of interesting articles I've read through the week, things I'm exploring and finding fascinating through my week, and a collections of thought experiences and resources I've cultivated. It's essentially a Birchbox for performance-related articles and musings.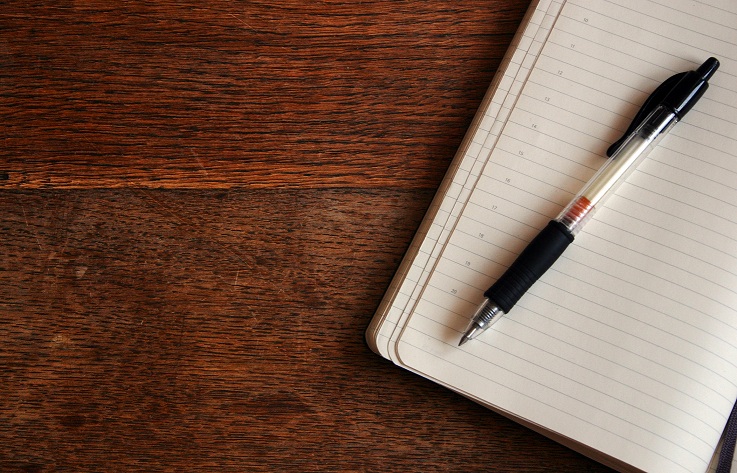 If you are looking to help grow and support the Decoding Excellence show, navigate over to Buy Me a Coffee. Buy Me A Coffee is a an easy & fun way to support the show. For the price of a Grande Latte ☕ you can support the show and help us maintain the quality of the content. One hundred percent of the contributions go directly to supporting the hosting fees associated with operating this podcast.
If any of the material resonates with you, I'd love for you engage with me at @AdamRingler
Thanks again for listening to the Decoding Excellence Show! I appreciate all the support growing this Sport Science, Strength & Conditioning, and High-Performance Coaching resource. If you have taken anything away from the show, please login to iTunes and navigate to Decoding Excellence page and leave us a FIVE STAR ⭐⭐⭐⭐⭐ review.