5 Useful Apps for Performance Coaches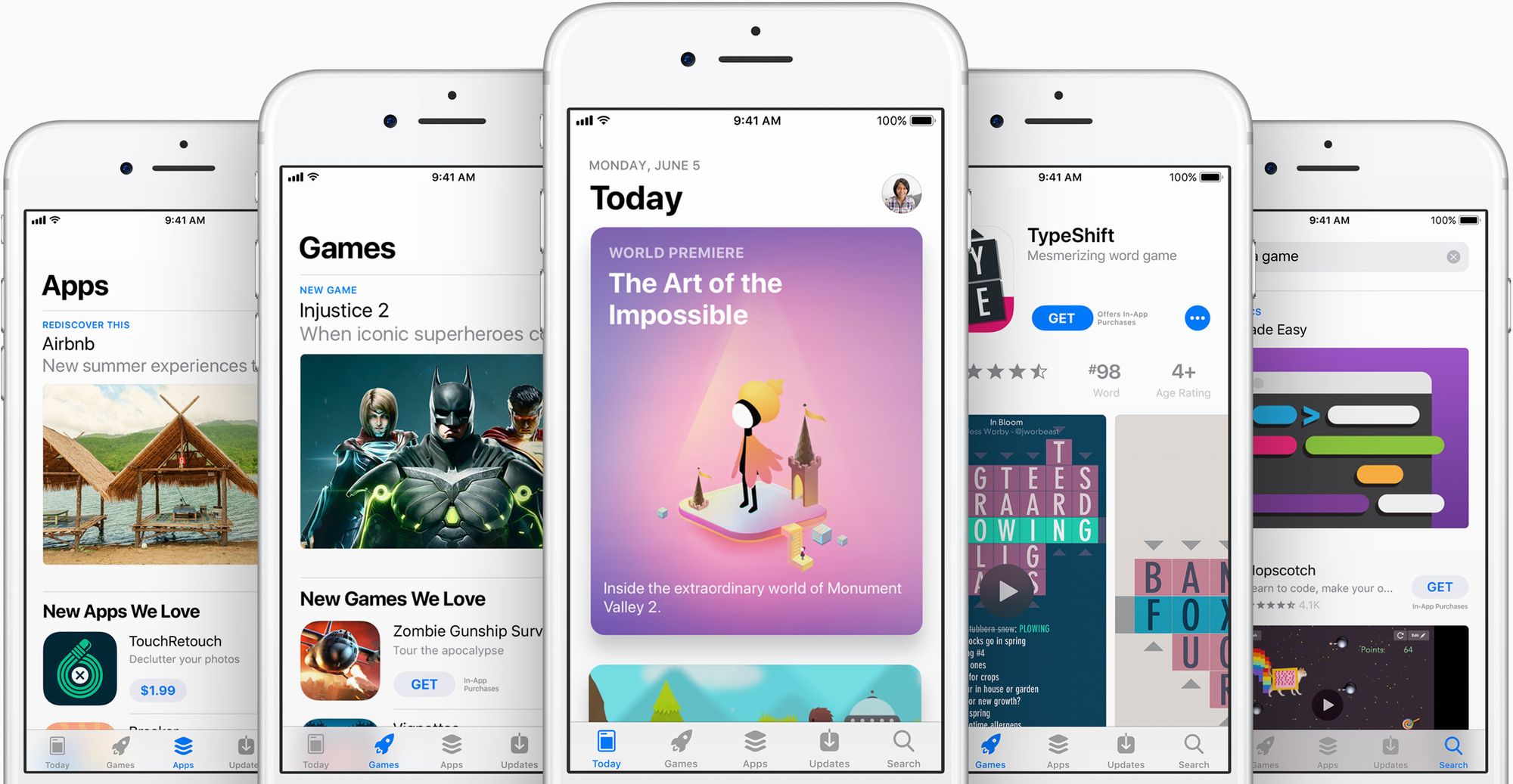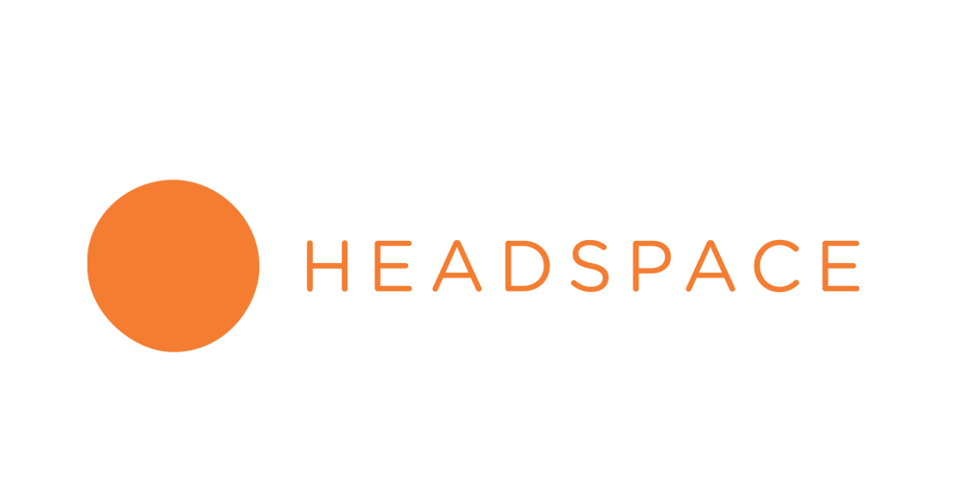 I've been a long time user of this application well before I hitched my wagon to the Apple ecosystem. If your unfamiliar with meditation or mindfulness practices, then this is a much needed tool for you.
You don't have to work within high level sport to understand how incredibly stressful this environment can be. Between the cut-throat nature of athletics, low job security, challenging wages, and relocation demands, it's a recipe for a mental breakdown.
You should sit in meditation for twenty minutes every day — unless you're too busy. Then you should sit for an hour. Zen Proverb"
Thes times I've asked athletes to use the applications, they were blown away with all the static noise they had in the background. The stress, the time management, the worry. By sitting in meditation, they are able to see the stress for what it is, to sit peacefully with it, or to at least acknowledge it's existence, and deal with it in a productive manner.
Headspace is a guided meditation application that has an introductory ten free sessions. I always recommend every coach and student athlete I come across to download this application and give it a try.
If you don't think you have time for meditation, then you're the person who needs this the most.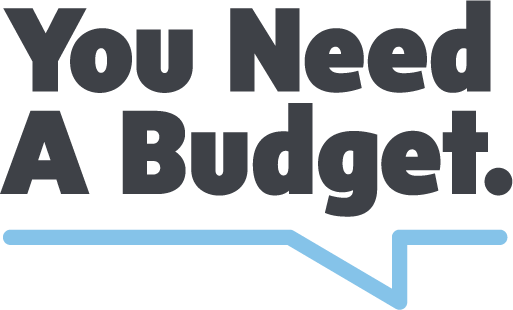 Let's be honest, we didn't get into Strength & Conditioning for the paycheck? We all know this and we have to wrestle with these realities. I know many talented strength and conditioning professionals who had to leave the industry because they simply could not afford to low pay.
YNAB is one solution (of many) that can help you live within your means. YNAB (You Need A Budget) is an application that allows for you to create virtual "envelopes" and place your paycheck into different category expenses. It's meant to be flexible and allows for you to readjust your budget as you go through your check-to-check lifestyle.
I recommend this application as it's been a game changer for my family and I. When youre funds are stretched thin, it's neccessary to budget out future expenses, insurance payments, cost of living expenses, etc. When you begin to have a zero-based budget budget and give every dollar a job, whether it's saving for a vacation down the road or for a credit-card payment, you're putting each dollar to work proactively rather than retroactively living paycheck to paycheck.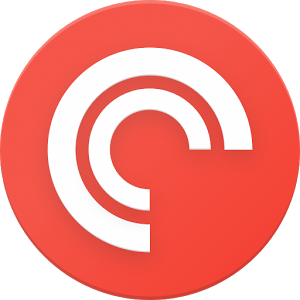 We live in an era where the sharing of high quality information is abundant. There are more websites, books, and podcasts dedicated to strength and conditioning than ever. Any opportunity that you have where you sit idle or are commuting (airports anyone?) can be transformed into a high-quality continuing education opportunity.
I've long used Pocket Cast as my premier podcast application of choice. Between the ability to automatically download episodes, trim out silence, and apply a slight 1.1% playback speed, it's a superior application.
While you're utilizing the application, may I offer a simple plug? Check out my show, The Decoding Excellence Show where I interview some of the world's greatest high performance practitioners in order to distill and decode the intangibles, the tools, tactics, and tricks that expert coaches use in their day to day. This show is a bit different than other shows. It's a long form narrative centered around the stories and lessons coaches learned along their path to excellence.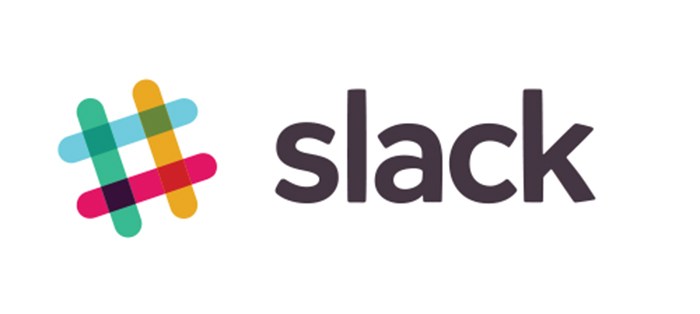 I've wrote about our usage of Slack extensively at How Our High Performance Team Utilizes Slack but it's worth mentioning again. As teams grow in size, we depend on the sharing of information in order to remain an agile team of professionals who can respond immediately to tasks and demands. We use a number of integrations that include our Trello (SCRUM) board wellness questionnaires, and calendars. Slack offers a free version of the application to smaller size teams and offer heavily discounted options for institutions of education. If you worried about siloing away your department and not having the departmental transparency, then Slack may be an incredibly useful tool for your team.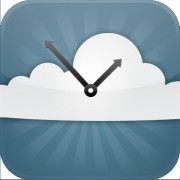 How many times have you had an athlete ask to come in for an extra session? In addition, how difficult is it to quickly assess when the best time for them to come in? I've used Free Time 2 for the last two years as a solution to this common problem. Free Time 2 scans your calendars and finds open blocks of free time. In one click, Free Time 2 can copy your availability and immediately share it via a text message to a recipient. It's the fastest way to immediately scan your open availability and notify another person.
---