Claim Your FREE E-Book and Transform Your Career Today

Are you a young, ambitious strength and conditioning coach looking to conquer the industry? Don't miss this exclusive opportunity to access the wisdom of a seasoned expert, Adam Ringler. With nearly 20 years at the forefront of college athletics, he's here to help you succeed.
In the fast-paced world of sports, success favors those who stay ahead of the game. Our FREE e-book, "Survive and Thrive: The Ultimate Guide for Aspiring Coaches," is your ticket to success. Inside, you'll discover:
Proven strategies to elevate your athletes' performance
Insider tips on navigating the competitive coaching landscape
Secrets to motivate, encourage, and inspire your athletes
Expert insights to make your mark in strength and conditioning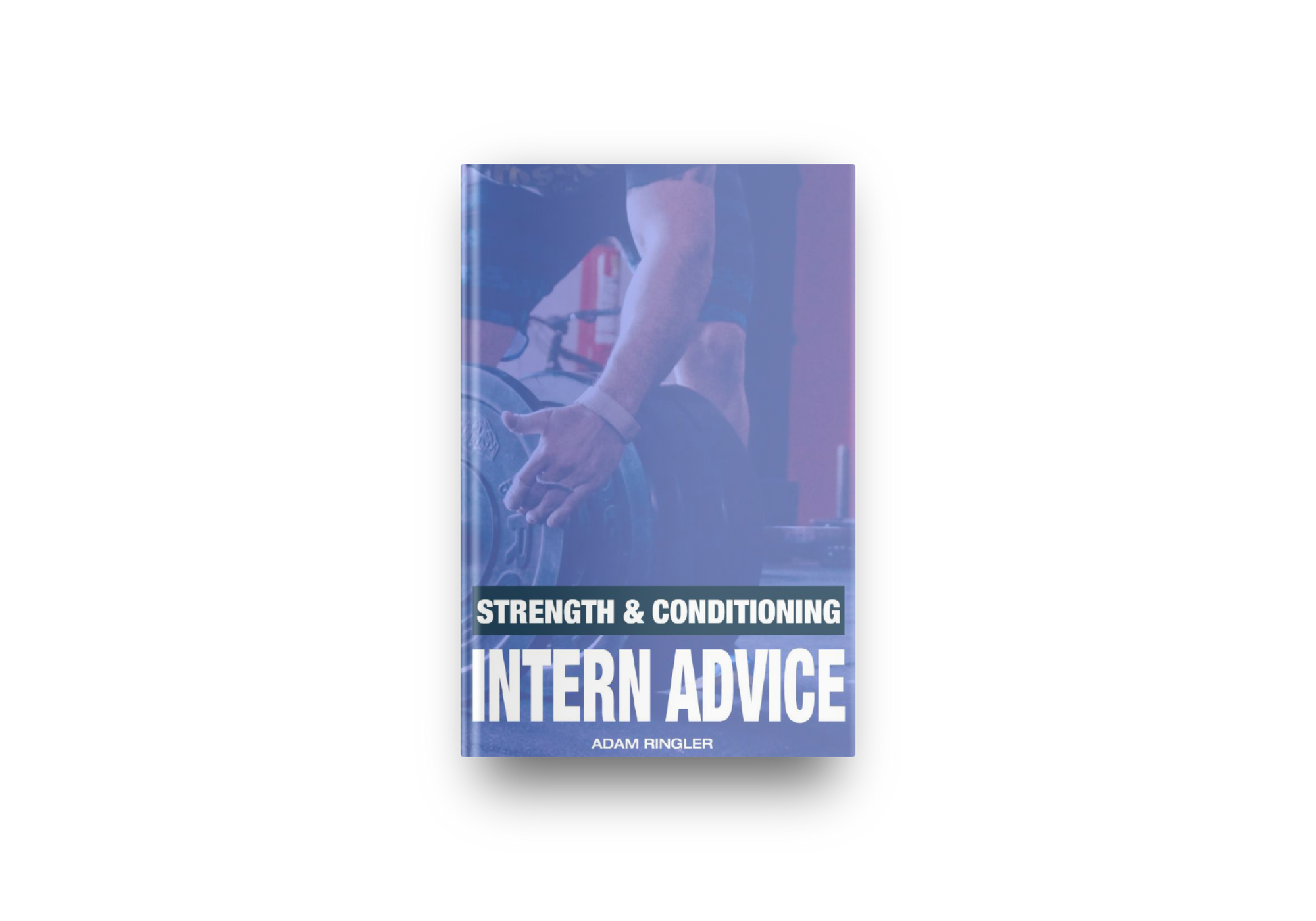 Your Missing Out!
Over 923 downloads already.
This exclusive offer won't last forever. Take the first step towards a successful coaching career by entering your email below. Get instant access to the e-book that can change your future today.
Claim Your FREE E-Book Now!

Hesitate, and you risk falling behind in the race to success. Don't wait – seize this opportunity now, and empower yourself with the knowledge to thrive as a strength and conditioning coach.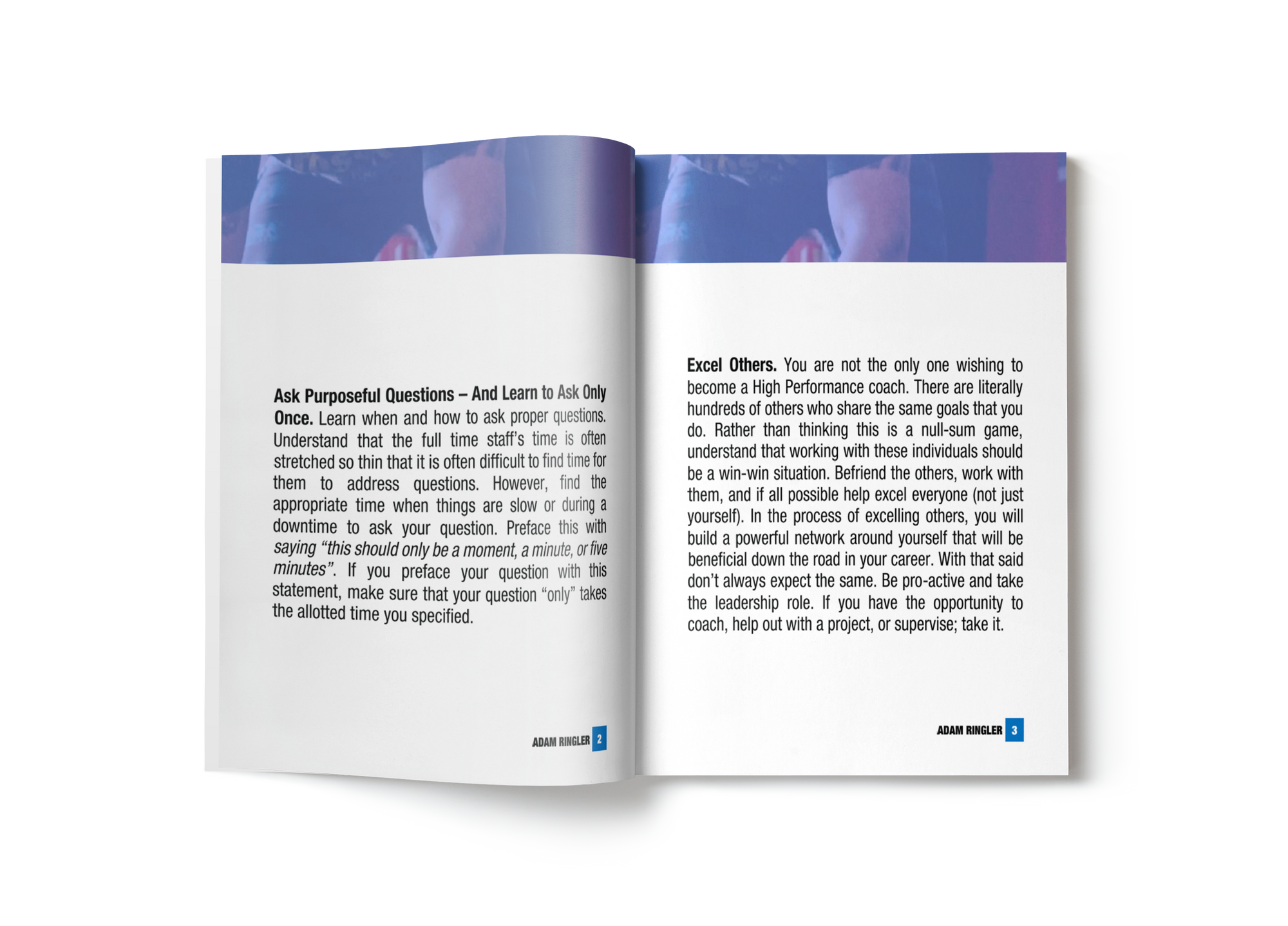 Completely 100% Free E-Book
Get these career changing tips RIGHT NOW!
Gain a competitive edge in the industry
Learn from the best in the field
Start making a real impact on your athletes
Unlock the secrets to success in strength and conditioning
Enter your email and claim your FREE E-Book to supercharge your coaching career. Join the ranks of successful coaches who are making a difference in the lives of athletes.

By downloading this e-book, you're joining a community of strength and conditioning coaches dedicated to excellence. We'll also keep you updated with valuable insights and resources to further your journey.