Red's Coaching Blog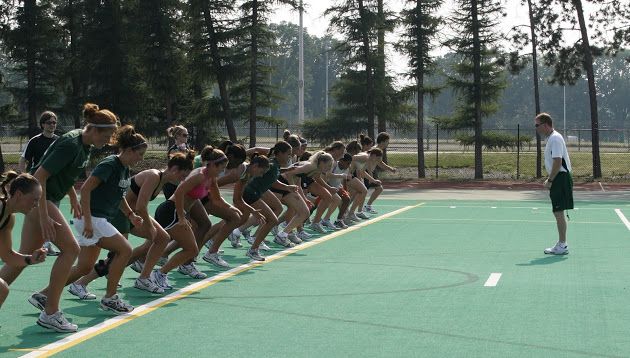 I'm always excited to share the valuable resources that I use in order to better my knowledge and coaching quality.  One of the most fascinating blogs that I religiously follow is Red's Coaching Blog, operating by Tim "Red" Wakeham from Michigan State University. Tim "Red" Wakeham is the Director of Strength and Conditioning of Olympic Sports at Michigan State University since 1996.
I credit 90% of what I know to this man and I believe his writing makes for a very entertaining and educational read.  I learn something from every post Red shares.  From coaching experiences and in the trenches training, Wakeham shares his personal revelations to the masses via his blog posts and articles.
I thought I'd share this blog to all of my readers because if you enjoy any of my writings, I'll definitely guarantee that you'll become a fan of Red's Coaching Blog.