Monthly Musings #001
My monthly musings. Once a month microdose of the coolest things I discover.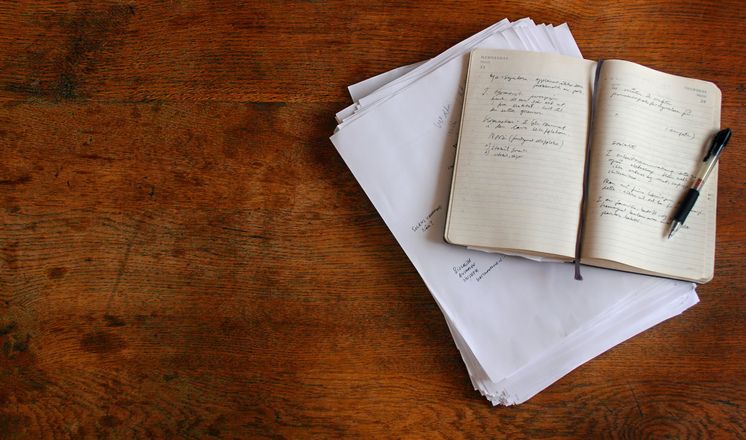 "True happiness is... to enjoy the present, without anxious dependence upon the future. – Lucius Annaeus Seneca
monthly musings
Once a month microdose of the coolest things I discover.
Daily Stoic Book has been one of my favorite books for awhile now. It's a daily passage book chalked full of quotes and quips from some of the leading authors/writers/thinkers on Stoicism. In the hustle and bustle of this world, when we think there couldn't be anything from ancient societies that could relate to our daily struggles, these passages still remain relevant. It's a kick to the soul that offers wisdom, enlightenment, and sagely advice that helps align us to what really matters in this world. Check it out on this non-affiliate link on Amazon.
99% Invisible Podcast is an amazing under-the-radar podcast the fuses together technology, design, and architecture into a wonderful show about the "invisible" and unnoticed items in our world. While each episode's title may seem quite boring, it's incredibly entertaining and I walk away from each podcast with a better understanding of something I otherwise wouldn't have ever noticed.
TimePage has been my latest calendar solution. Since the demise of Sunrise Calendar application, I've been on the lookout for a new calendar application. My latest solution is an application developed by the team at Moleskin. Well you might know Moleskin as a company that makes premium notebooks, they've entered the digital space with a beautifully designed application called TimePage. It's an intuitively designed application that combines functionality with aesthetics. I've been beta-testing the application for over two weeks and have fell in love with it. You can more about it at their MoleSkin.com website.
Oak Meditation App has been one of my most anticipated applications to drop on the iTunes App Store recently. I've talked quite a bit about different meditation applications on the Decoding Excellence Show. This is an application developed by Kevin Rose and his team that brings guided meditation to the masses. While meditation applications is a crowded swimming pool with giants like Calm.com and Headspace.com, Kevin Rose, a serial entrepreneur, has a tremendous track record of producing phenomenal products and applications. Be on the lookout for this to drop on iOS app store soon. In the meanwhile, check out their Facebook.com for updates.
---