Get the Right People on the Bus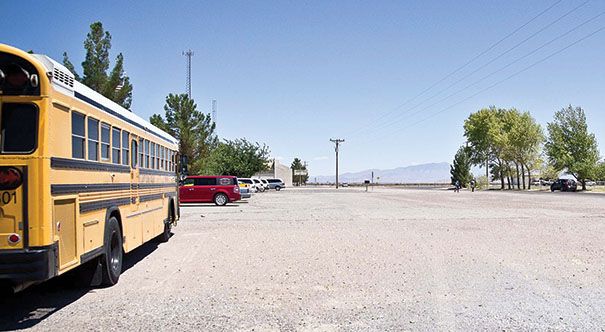 "I hire people brighter than me and then I get out of their way." - Lee Iacocca
Part of my responsibility is adding the highly skilled and incredibly talented coaches as a supportive staff to our high performance training department. It is always a never-ending task of providing the right support for my coaching staff; from outside learning opportunities, off-site retreated, in-staff continuing education seminars, but most importantly, and opportunity to put all their tools together in one comprehensive learning environment.
Summer time is where a lot of our new staff members join us in our high performance department. Many of our high performance coaches report and begin the job of reading, note-taking, and thumbing through the many pages of our strength and conditioning curriculum. Once they demonstrate an intellegence in the office, they begin working with our student-athletes. What I've found over the years, is the better prepared my staff is to the professional demands of collegiate athletics, the better prepared they are to make the correct choices in exercise progressions/regressions, on-the-floor coaching techniques, and overall motivation of the team.
Another responsibility I have to my own staff is to offer them the experience to "own the floor" and coach the athletes (in my absence) and learn the difficulties of making decisions on their own. Nearly once a year, the staff of strength coaches "own the floor" and operate the facility in my departure. There is no better opportunity to put all the tools to your disposal when you are in charge of a week's worth of training. The staff coaches everything from the warm-up routines, the conditioning protocols, the cool-downs, the workouts, nutritional supplementation, and post-lift motivation.
We thoroughly discuss the week on their own and cover every detail and carefully craft contingency plans for nearly every scenario; this makes our coaches overly skilled and prepared for anything that is thrown at them. They have the experience to make on-the-fly changes because they have planned for them already. This is the hallmark of being well prepared.
What I've learned over the years is it's vital to get the right people on the bus. It makes all the difference. What I do is hire incredibly talented and smart strength & conditioning coaches and get them on our bus. Once they're on, I have the wisdom and discipline to stay out of their way and allow for them to do the great work I know they can do.