Busy, Busy and More... Busy!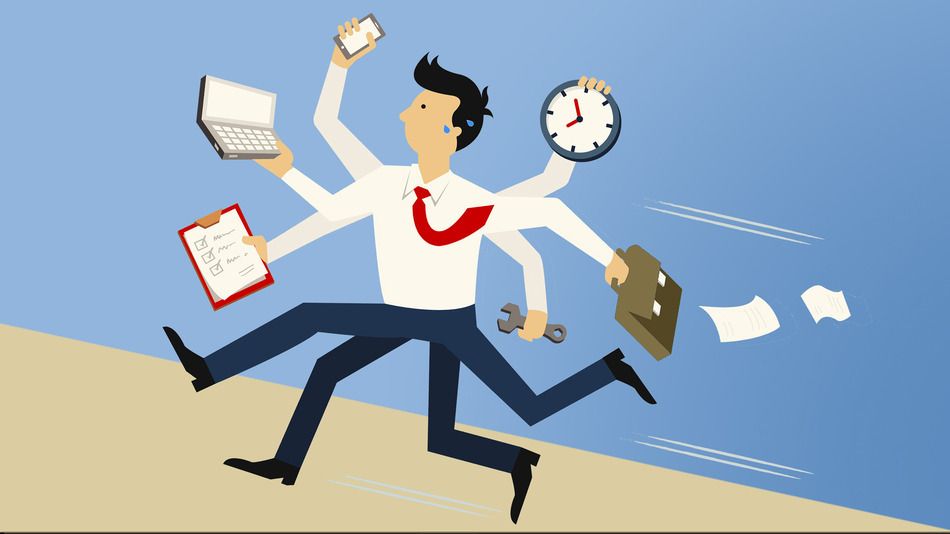 Alright gang, I have to admit, I haven't updated in awhile... and I apologize. I've just been crazy busy these last two weeks. If you could peak your eyes back into the back-end of this site, your would see that I have about 9 articles/blogs that I'm sitting on waiting to release... They just need a bit more editing before publishing them.
You might be saying... "Dude, your blogging about how your too busy to blog?" Trust me, I see the irony. It's not that I'm "too busy" to sit down and crank out an article or two, it's that I live in that mode 24/7 Sunday through Friday. Truth is, I need a bit of "me" time on Saturday to step away, refresh from strength & conditioning and enjoy the fruits of all my labor.
It's about the start of the school year which means I'm busy in preparation of Fall Sports in-season team training and preparing pre-season training for the Winter Sports. An extremely busy time! On top of that, which is nearly a 50 hour a week job... I am in my final year of Graduate School and let me tell you... I'm kicking it's ass like I'm Hulk Hogan. If your an undergrad, take it from me when I say that Grad school (Kinesiology/Exercise Science) is no more difficult than undergrad academics.  The difference is instead of busy work, you will focus on big projects, papers and reviews. I've found my first year of graduate school to be a refreshing change after four years of undergraduate academics.
Anyways all, I'm off to go grab a Monster Energy drink and sit on my couch eating some high GI carbs. For the new readers here, I'm on a very strict diet that restricts carbohydrates Sunday-Friday, however on Saturday for 9 hours I'm allowed to eat sugary, high GI carbs. After an hour of cardio this morning I sat down to 6 waffles stacked with Low-Fat "Birthday Cake Flavored" Ice Cream & Syrup.  It was absolutely delicious and now I'm hungry again.
Waffle / Ice Cream / Waffle / Syrup / Waffle / Ice Cream / Waffle / Syrup / Waffle / Ice Cream/ Waffle
Mmm...