Monthly Musings #006
My monthly musings. Once a month microdose of the coolest things I discover.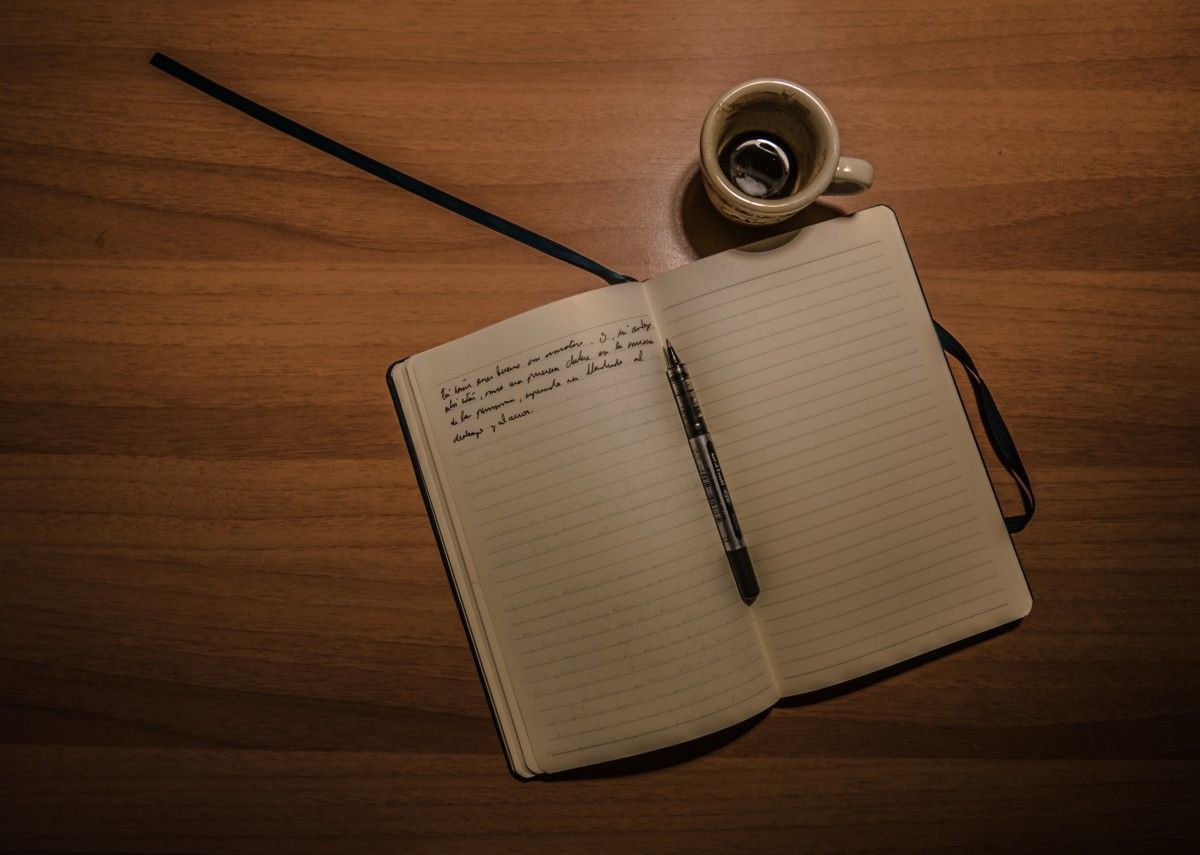 "Experience is what you got when you didn't get what you wanted."
— Randy Pausch
weekly musings
Once a week microdose of the coolest things I discover.
1. Recently I wrote a small article called Advice I Wish I Knew in the Beginning where I talk about some of the things I wish I knew when I first started coaching. I wanted to reflect on some of the lessons I learned through my career and thought it would be worth sharing to younger coaches who are pursuing this field. I hope these words provides some guidance to those that might be experiencing the things I discussed within.
2. Favorite Read lately was this article from Farnam Street called Second-Order Thinking: What Smart People Use to Outperform
3. Currently Listening to this great podcast with Dr. William Sands on he State of Union Between Strength & Conditioning, Sport Science and Academics. This was a great show and if you have interest in both strength and conditioning and sport sciences, you have to listen to this show.
4. Latest Podcast I recently recorded was a monologue "random show" by myself. I discussed sport science, the latest updates to the technology developments at Colorado, and some of the things I'm looking forward to in the new year.
I'd love to have coffee with you if you're around Boulder. I'll buy ☕