CU Boulder Sports Analytics Club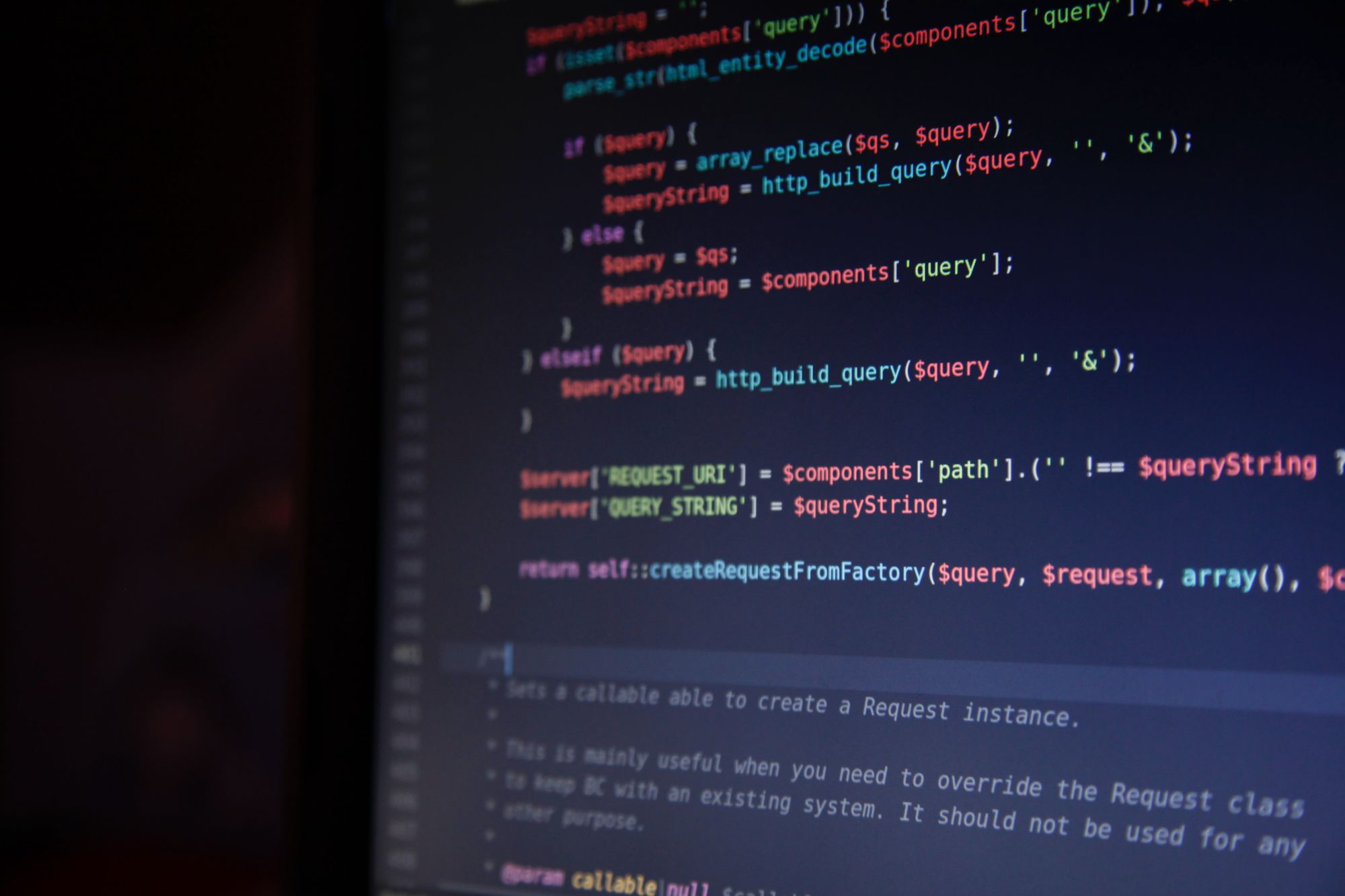 University of Colorado - Boulder Sports Analytics Club is a student-professional run organization committed to the quantitative analysis of sports strategy and management. This club encourages students & professionals to share ideas and complete research projects on any topic related to sports statistics.
If you are an CU-Boulder student and you enjoy sports or statistical analysis, then this is the club for you!
The first meeting is January 26th, 2021 at 7:00 PM MST
Details:
Gain real-world experience within a sports analytics field.
Develop your unique applied statistical data science skills.
Network and grow your contacts with other industry experts.
Contributors: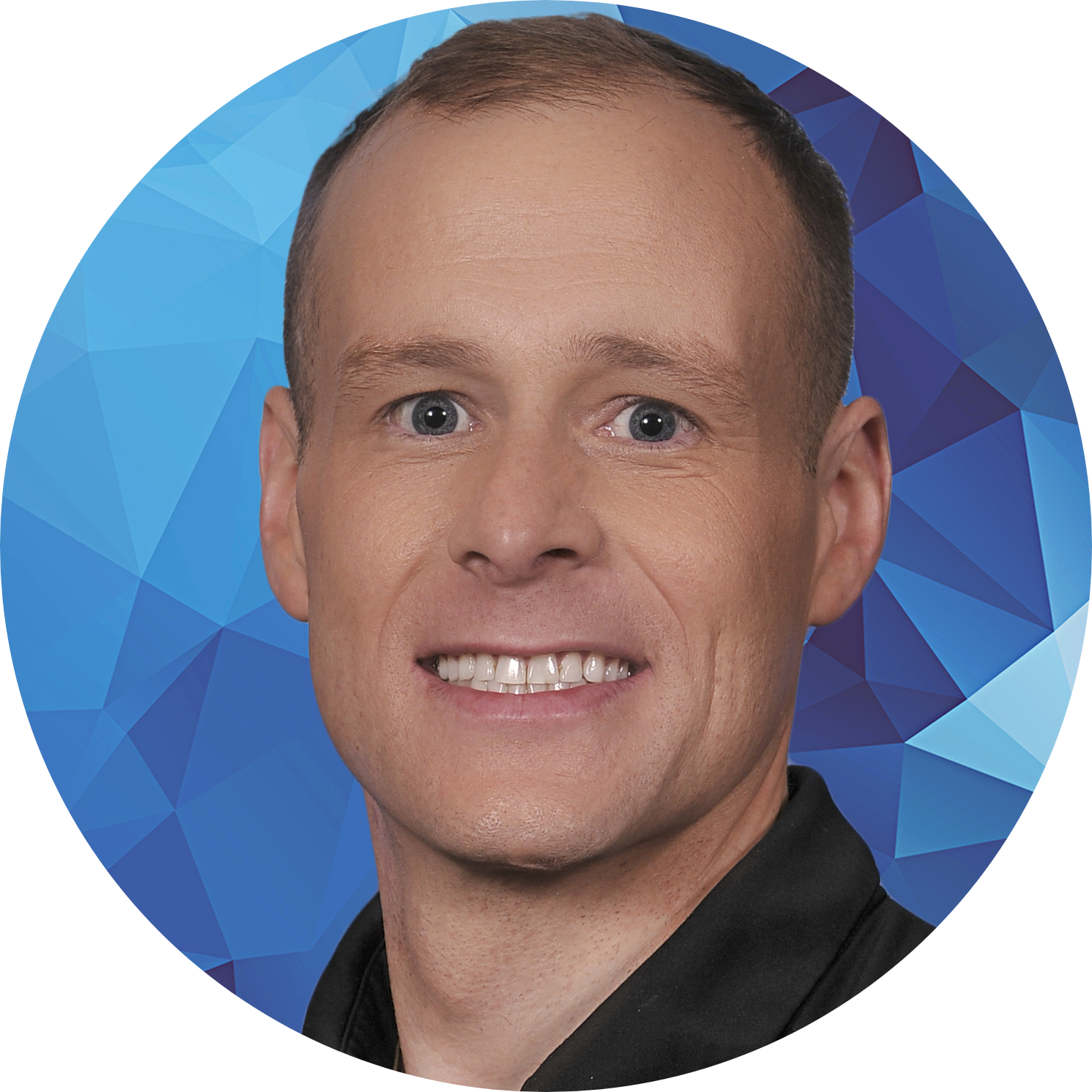 About Adam Ringler
I am an experienced high performance coach with a rich sport-science background. I have over a decade of experience with the  integration of a scientifically-led high performance model within athletic performance, sports medicine, and rehabilitation systems. I have coordinated the provision of high performance services to athletes, sport programs, and coaching staffs while developing fundamental resources necessary to foster a world-class training environment.
My Mission
To brainstorm, discover, and transform complex ideas and deliver them in simple manners; transforming insights into real world actionable steps. My ethos is to create a world where actionable information is readily accessible to every athlete, coach, and stakeholder at the time it really matters. To create accessible, concise, actionable, and easily understandable information, in real-time, at a click of a button.
Twitter: @AdamRingler
---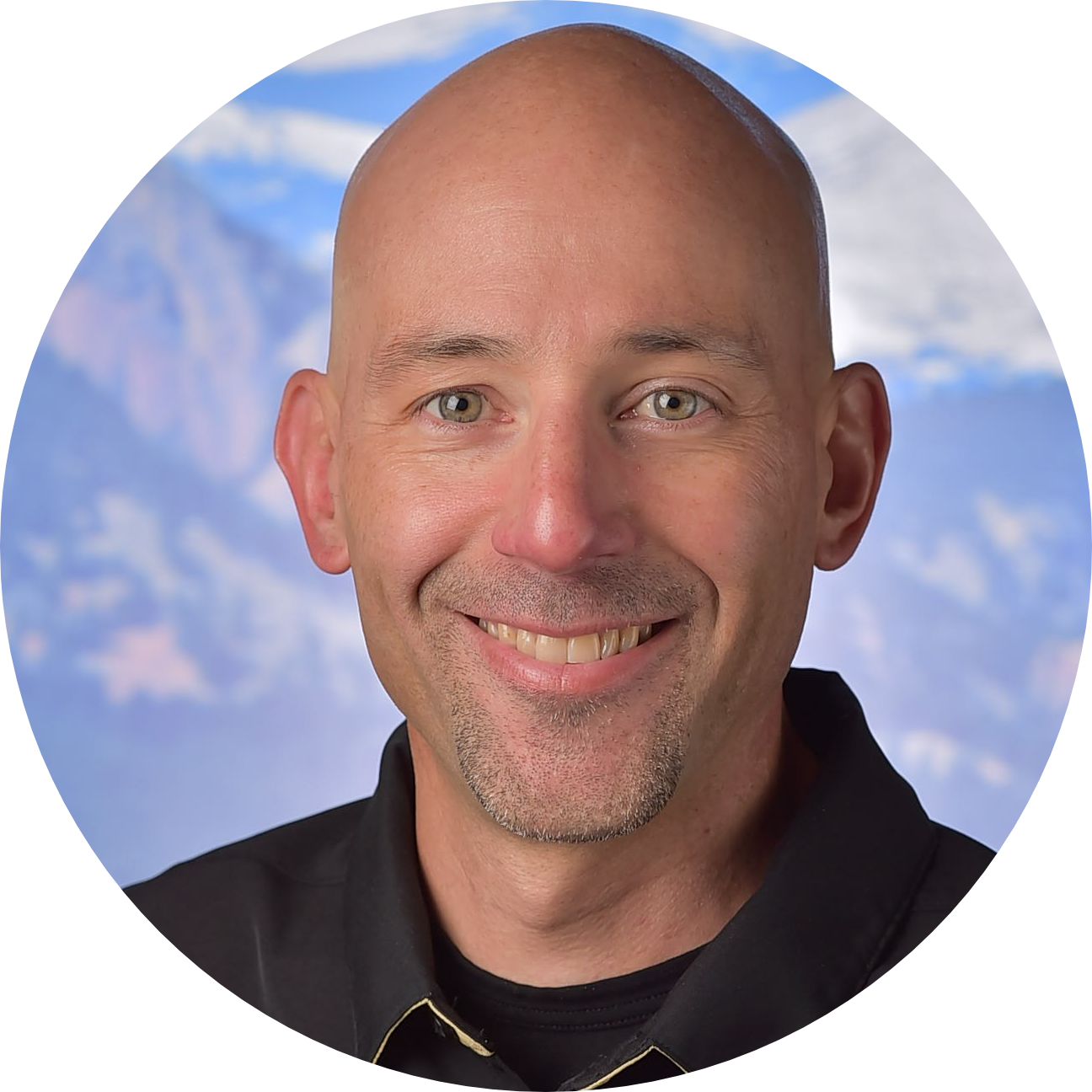 Twitter: @EduardoCoaches
About Eduardo Fiallos
I am a long-time coach of elite volleyball athletes and teams. During my coaching career I have developed my skills in collecting and analyzing data for use in training and competing at the highest levels. My current role as the Technical Coordinator of the University of Colorado Women's Volleyball Team gives me opportunities to develop questions and hypotheses about how the game is played, both in general and by our team specifically. These efforts have led me to learn statistical and coding skills as part of my journey. My job also requires me to collect and analyze video for use by our players and coaches. I am at my best in my job when I am connecting video, data, and learning.
My Mission
My overarching mission is to inspire coaches to become mindful, purposeful, and proactive in their coaching and help them create and develop the tools to do so. Part of assisting coaches in their efforts to reach their potential is helping them understand their athletes and their sports better. I believe that analytics are integral to that understanding so I am also motivated to help sports analysts both develop their technical skills as well as learn to communicate their findings to coaches and athletes.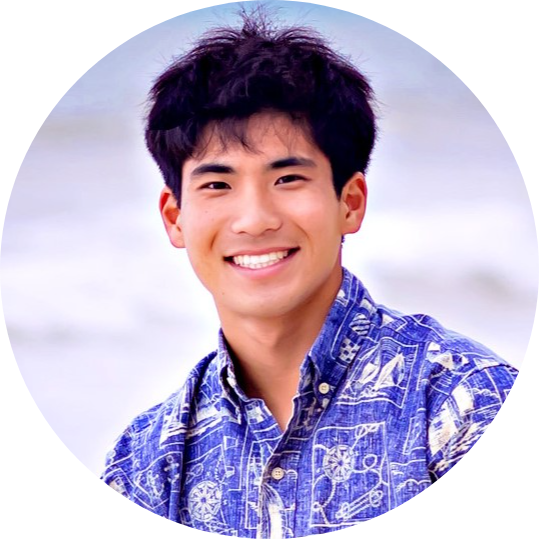 About John Tamanaha
My name is Johnny Tamanaha. I'm is a third-year undergrad at University of Colorado studying statistics and data science. In my free time, I enjoy watching basketball and playing Valorant. I'm excited to meet people who are interested in sports analytics!
My Mission
The CU Sports Analytics Club's mission is to provide a support structure for anyone interested in sports analytics. Offer a space to practice data science/statistics/computer science skills in the context of sports. Finally, connect with University of Colorado athletics staff for collaborative projects.
Featured Projects:
---
Data Science Educational Resources:
---
Useful Links: